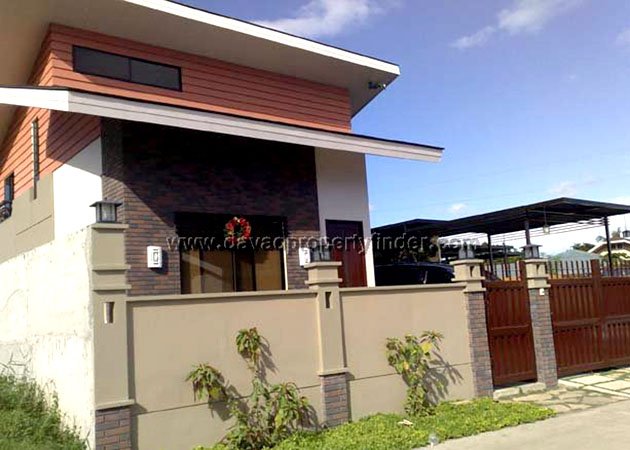 Villa Azalea Subdivision
Villa Azalea is a subdivision in Davao City that's conveniently located 1 kilometer from the NCCC Mall and other major establishments. It's a master planned subdivision development with elegantly designed bungalow and 2 story houses you can choose from. The houses at Villa Azalea are inspired by traditional Filipino culture and modern day architecture. Not only do these houses boast of contemporary Philippine culture, they are also designed to maximize natural lighting and airflow as they have beautifully designed wide open windows and high ceilings.
Update as of May 2012:

Available
Ph1 B1 Lot14 (182sqm) READY FOR OCCUPANCY
Hazel house premium – P4,670,000
Ph1 B1 Lot4 (108sqm) NOT READY FOR OCCUPANCY. THESE LOTS ARE FOR THE CONSTRUCTION OF:
Alpha – P3,300,000
Sigma – P2,850,000
Ph1 B5 Lot4 (143sqm) NOT READY FOR OCCUPANCY. THESE LOTS ARE FOR THE CONSTRUCTION OF:
Gamma house – P5,080,000
Aster house – P4,580,000
Ph2 B8 Lot1 (129sqm corner lot) THIS LOT IS FOR THE CONSTRUCTION OF:
Alpha house – P3,510,000
Villa Azalea Features and Amenities: Concrete Roads, Underground Storm Drainage, DLPC and DCWD-Supplied Utility connections, Gate with Landscaping and Guardhouse on Both Phases, Perimeter Wall, Village Center, Waiting Shed, Half-court Basketball Area, and a Swimming Pool
NEW VIDEO: Virtual House Tour!
Villa Azalea – Hazel House (2-storey)

Villa Azalea – Delta house (Bungalow type)

Villa Azalea Details
Category: Residential
Property Type: House and Lot
Description: Bungalow and 2 Storey Houses | Middle Class Subdivision
Location: Maa, Davao City
Package Price: Php2,815,291 to Php4,088,744
Price per sq.m:
Financing Options/Terms: In-house | Bank | Spot Cash
Owner/Developer: Mountain Haven Development, Inc.

Lot Area: 108 to 130 square meters
Floor Area: 43 to 96 square meters
Bedrooms: 2 to 4
Bathrooms: 1 to 5
Remarks:
Garage/Car Park: Yes
Swimming Pool: None but has a meditation pond
Status: For Construction

Villa Azalea House Photos
House and Lot Packages at Villa Azalea
VIEW ACTUAL VILLA AZALEA HOUSE AND LOT PACKAGES AT THE BOTTOM OF THIS PAGE
Premium Models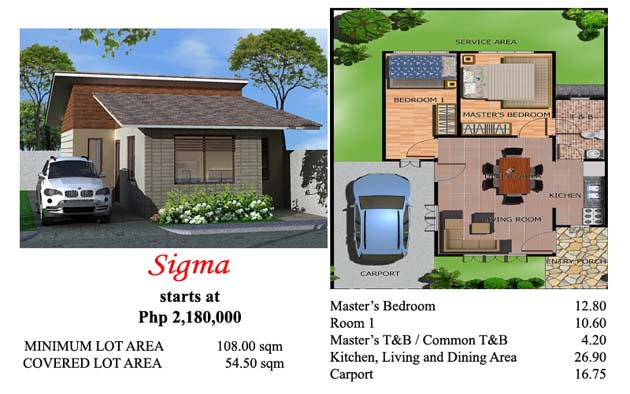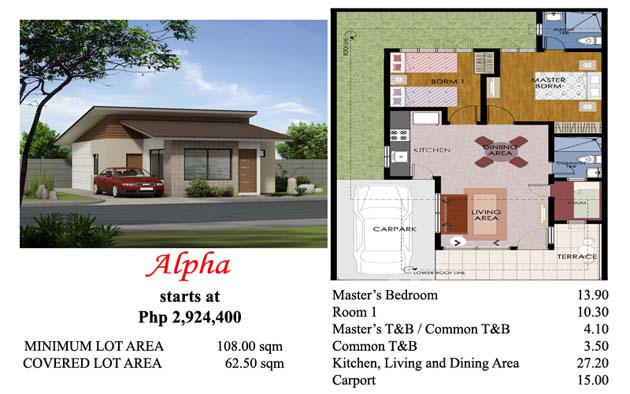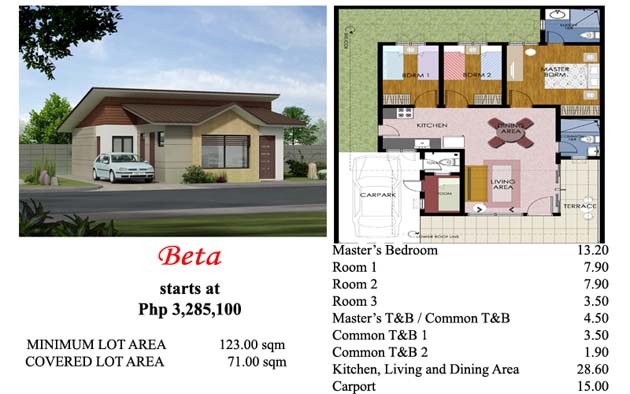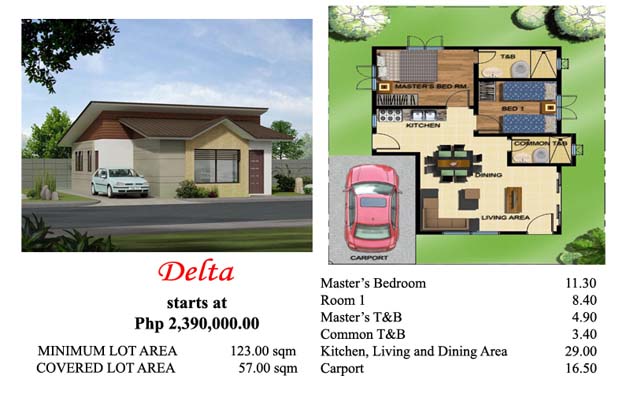 Basic Models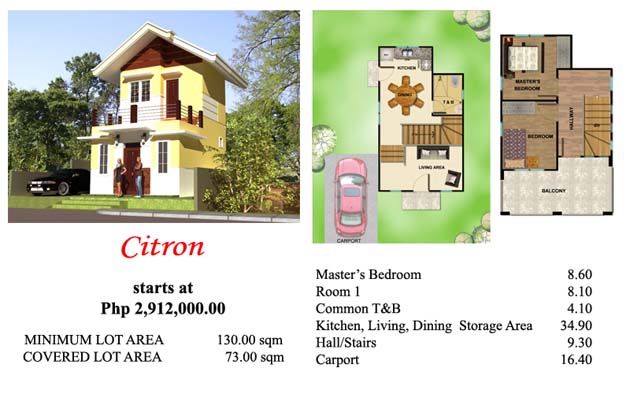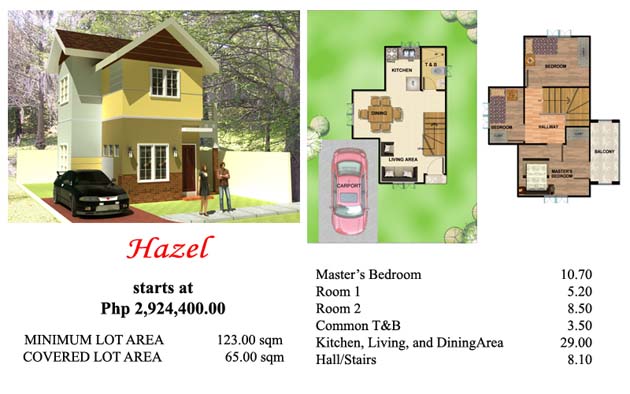 Click to View
Villa Azalea Price List – as of March 2010, please contact us for updates
Requirements Villa Azalea
Sold and Available Lots
Buyer's Step by Step Guide
Vicinity Map
---
Liked this post? Share this ♥