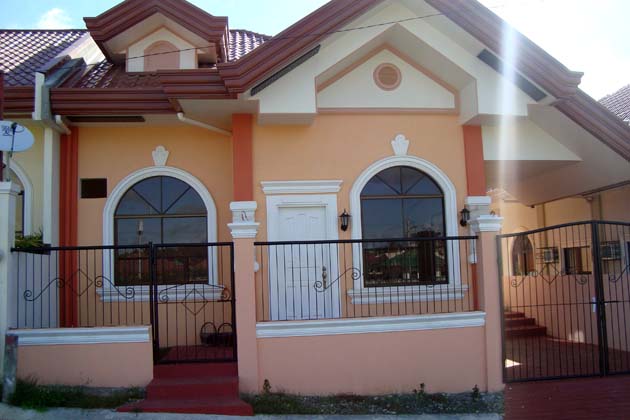 Brand New Bungalow Type House for Sale at Priscilla Estate
Brand new bungalow type house for sale at Priscilla Estate Subdivision, Cabantian, Buhangin, Davao City. This elegantly designed bungalow house in Davao has 3 bedrooms and 2 toilets and baths. This house has a floor area of 102.25 square meters built on a 130-square meter lot. The toilet and bath in the master bedroom features a bathtub and a heater. This beautiful bungalow house in Davao also features water and lighting fixtures.
How can you purchase this property?
House and lot package cost is Php2,500,000. You may choose to purchase this house by paying in SPOT cash or have it financed through bank financing. Bank financing can be up to 15 years to pay, depending on the bank and the terms you will choose. The transfer of title fee will be shouldered by the seller.
Want to to view this property? Just inform us at least 2 days ahead of time so we can schedule a site viewing for you.
Property Photos
Learn more about Priscilla Estate by visiting our Priscilla Estate main page.
How can you purchase a house and lot at Priscilla Estate?
First, contact us for updates to know the availability of ready for occupancy houses and houses for construction. Then, we can schedule a site viewing/tripping for you or your representative/trustee here in Davao City.
Liked this post? Share this ♥