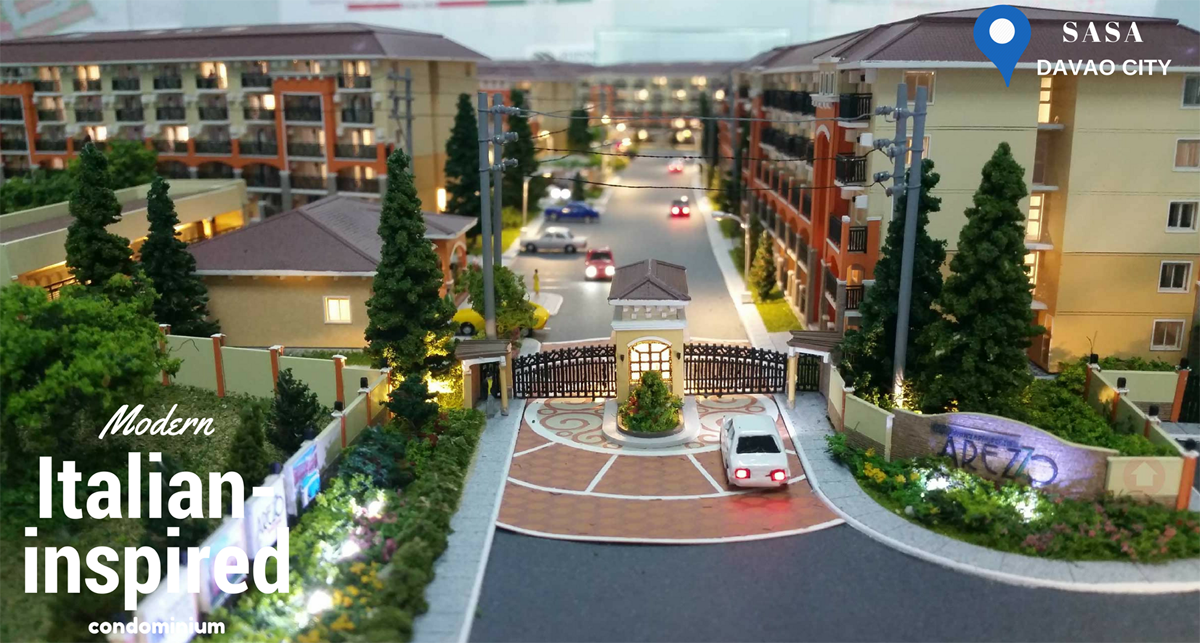 Arezzo Place is a medium rise modern Italian-inspired condominium project owned and developed by Phinma Properties. It is a well-planned community with ample recreational amenities. The owner, Phinma Properties, is a triple ISO (International Standard Organization) certified developer with certifications for quality, environment, and safety.
"Arezzo" is an Italian provincial city in the Tuscan Region
High quality
Very affordable condo living
60% open space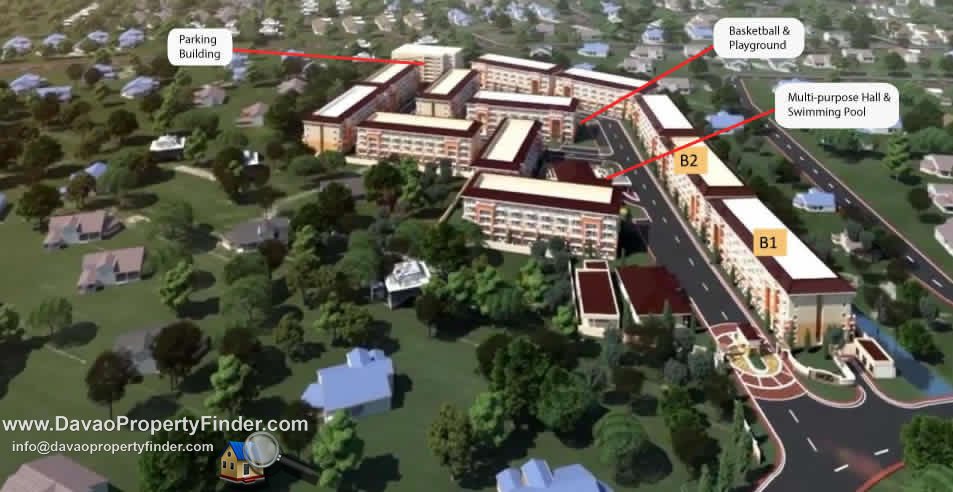 Building 1 Perspective Photo – Arezzo Place Davao
We are currently pre-selling buildings 1 and 2. Building 1 is almost sold out.
Arezzo Place Project Summary
Price Range: ₱1,355,000 to ₱1,385,000
Location: Doña Pilar, Sasa, Davao City
Total land Area: 2.6 hectares
Offered for Sale: Studio type convertible to 1-bedroom
No. of Floors: 5 floors
No. of Units: 1,080 units (90 units per building)
Owner/Developer: Phinma Properties
Status: Pre-selling
Target Completion:
*Building 1: 4Q 2017
*Building 2: 4Q 2017
*Building 3: 4Q 2016
*Building 4: To be announced
Unit Types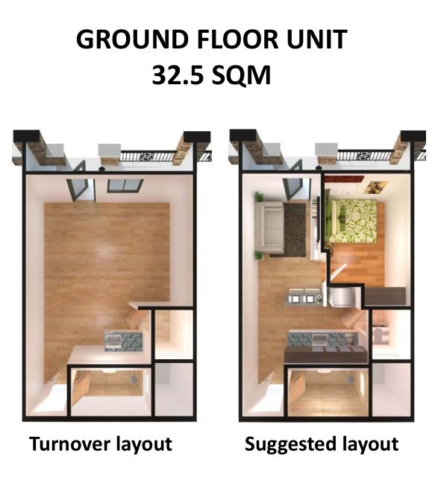 Reservation fee: ₱ 10,000
Downpayment: ₱ 48,400 (5 months)
Est. Amort.: ₱ 14,517.73 (30 years)
---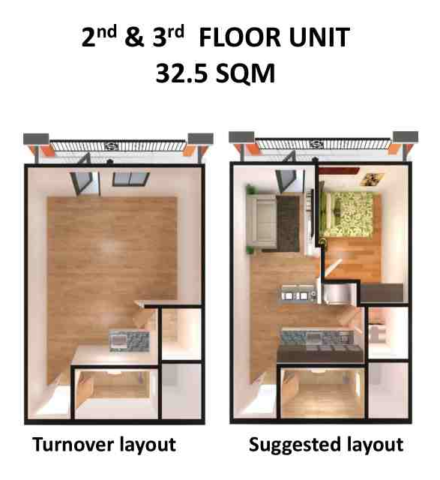 Reservation fee: ₱ 10,000
Downpayment: ₱ 48,400 (5 months)
Est. Amort.: ₱ 14,517.73 (30 years)
---
Reservation fee: ₱ 10,000
Downpayment: ₱ 21,400 (10 months)
Est. Amort.: ₱ 12,834.90 (30 years)
Features & Amenities
"The Piazza" Clubhouse
Multi-purpose function hall
Function room
Upper lobby
Residents' lounge
Adult's swimming pool
Children's swimming pool
Covered walkway along pool area
Children's Playground
Collegiate Basketball Court
Commercial Units for lease
Landscaped gardens
280 parking slots available (1:4)
Parking Building: 156 slots
On-grade parking: 124 slots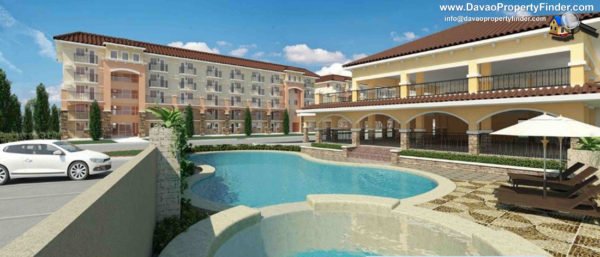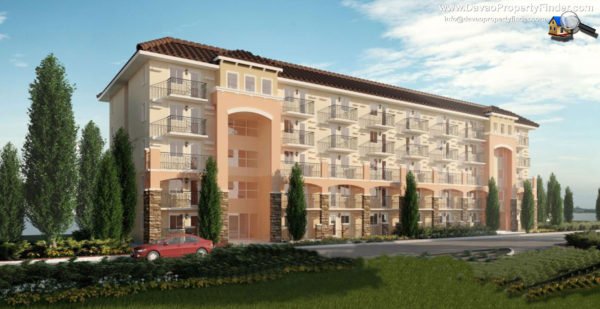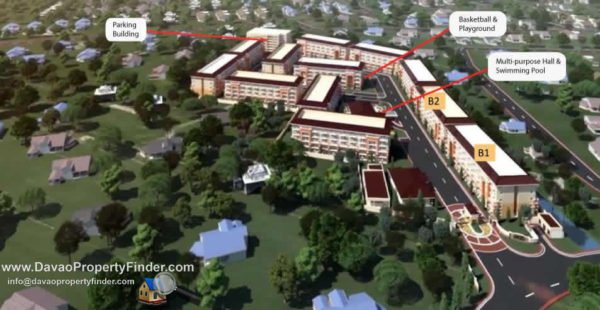 Payment Options

Payment SchemeRESERVATION FEE: Php15,000
(will be deducted from the down payment)
PROCESSING FEE:
Payment SchemeSpot Cash
Less 5% on the Total Contract Price
(paid within 7 days)
.
Spot Down Payment
Less __% on down payment amount
.
In-House Financing
10% down payment payable up to 12 months
90% balance payable up to 9 years
.
Bank Financing
20% down payment payable up to 12 months
80% balance payable up to 10 years
.
Pag-ibig Financing
Equity/down payment payable up to 12 months for buildings 1 & 2; 14 months for building 3
Balance payable up to 30 years