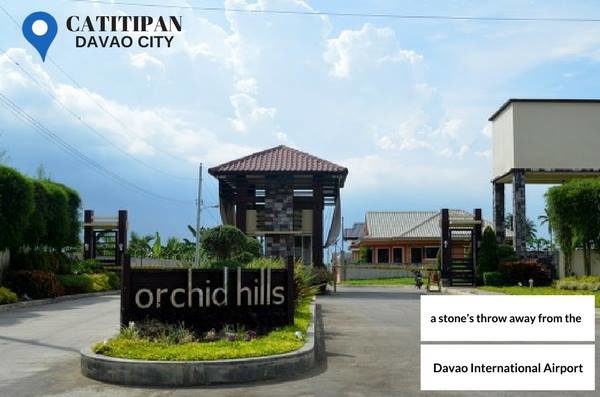 UPDATE AS OF MARCH 2015:
Status: Few remaining slots left! This subdivision is almost sold out.
Orchid Hills Subdivision is a high-end subdivision project located just a stone's throw away from the Davao International Airport. This 4.7-hectare residential project will feature 153 housing units.
Bungalow and 2-storey house and lot packages are offered here. Lot only purchase is also available.
Orchid Hills Project Summary
Price Range: ₱6,400,000 to ₱9,200,000
Location: Catitipan, Davao City
Total Land Area: 4.7 hectares
Offered for Sale: House and Lot
House and Lot Packages at Orchid Hills Davao
House Model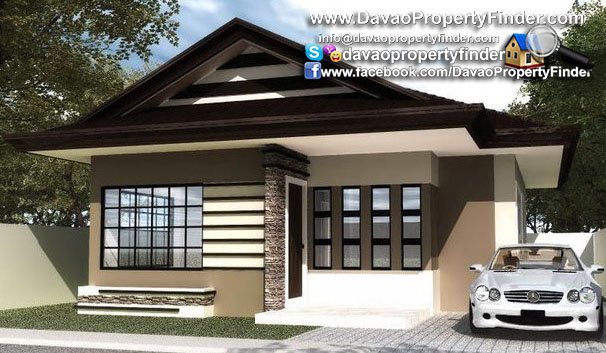 Vanilla House
Lot: 180 sq.m | Floor: 72.5 sq.m
3 Bedrooms | 2 toilets and baths
Vanilla-A @ Php 5,400,000
20% DP: Php 1,060,000 (6 months)
---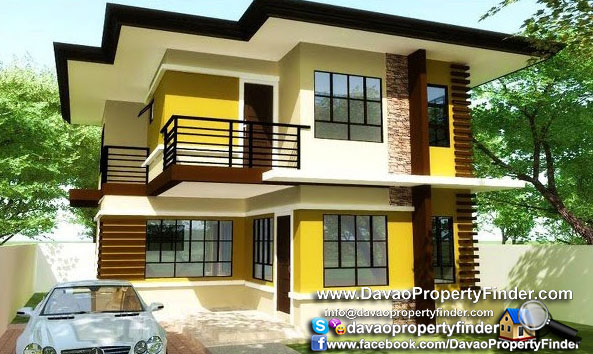 Sobralia House
Lot: 180 sq.m | Floor: 109.42 sq.m
4 Bedrooms | 3 toilets and baths
Package Price: Php 9,100,000
20% DP: Php 1,340,000 (6 months)
80% Balance: Php 5,360,000 (15 years)
---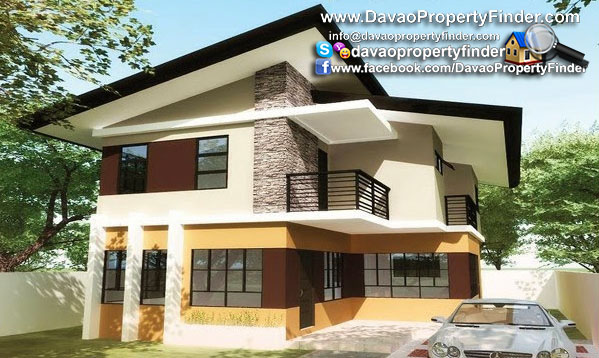 Bletilla House
Lot: 180 sq.m | Floor: 114.08 sq.m
4 Bedrooms | 3 toilets and baths
Package Price: Php 8,700,000
20% DP: Php 1,380,000 (6 months)
80% Balance: Php 5,520,000 (15 years)
---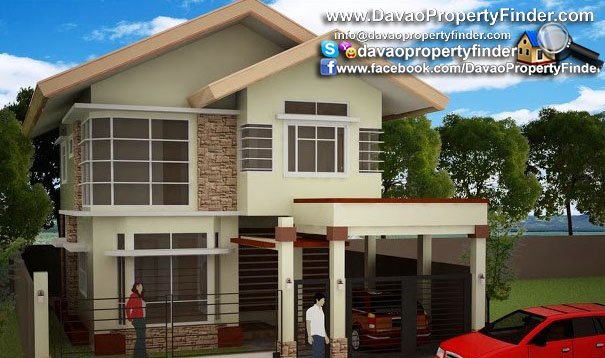 Laelia House
Lot: 180 sq.m | Floor: 106.25 sq.m
4 Bedrooms | 3 toilets and baths
Package Price: Php 9,200,000
20% DP: Php 1,420,000 (6 months)
80% Balance: Php 5,680,000 (15 years)
Features & Amenities
Features and Amenities
Gated with security
Multi-dimensional Open Design Clubhouse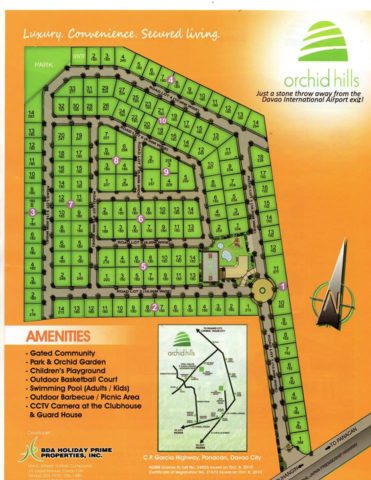 Payment Options
Photos