Villa Monte Maria
Villa Monte Maria Subdivision update as of June 2, 2012.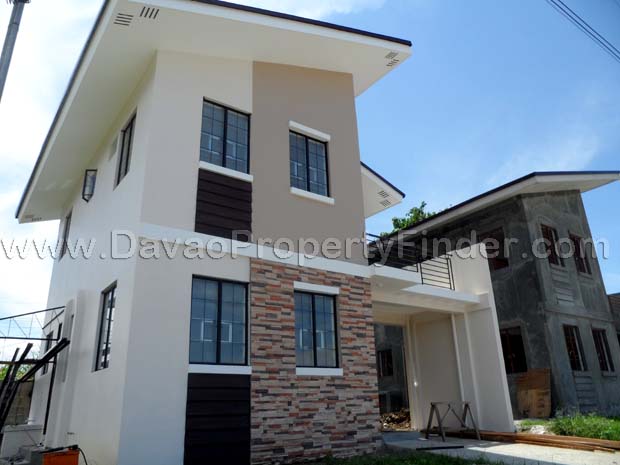 New video!
Press play to view the latest subdivision tour.
To schedule a property viewing at Villa Monte Maria, or any of the subdivisions here in Davao City, email us by using the contact form at the bottom of this page or via our mobile numbers. Happy house hunting!
Villa Monte Maria Subdivision | Catalunan Grande, Davao City, Philippines
Liked this post? Share this ♥