The Princess Homes Subdivision
Only 6 lots left for house construction as of May 2012.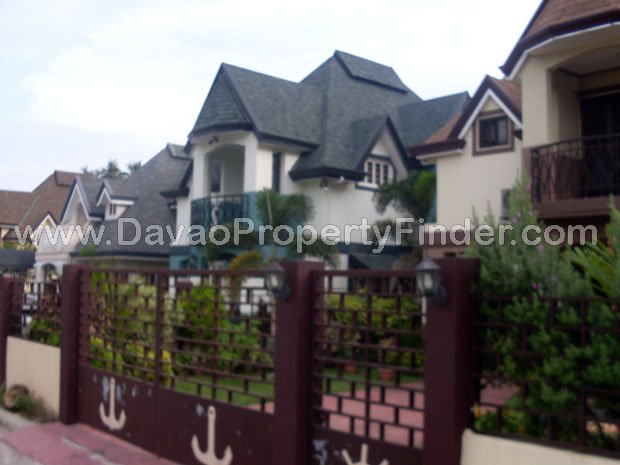 The Princess Homes Subdivision Tour
How can you purchase this property?
First, contact us for updates to know the availability of the lots in this subdivision. Then, we can schedule a free site viewing/tripping for you or your representative/trustee here in Davao City. Reservation fee is P50,000 (this will form part of the down payment). The house and lot packages at The Princess Homes can be financed thru in-house (up to 3 years to pay) or bank financing (up to 15 years to pay, depending on bank approval and the terms you prefer).
Click here to view The Princess Homes price list as of May 2012
◄ Back to The Princess Homes main page
Liked this post? Share this ♥