Davao Condominiums
A condominium, or commonly referred to as condo, is a form of ownership wherein the buyer owns the unit and co-owns common facilities and amenities such as hallways, elevators, generators, and exterior areas with the other unit owners in the condominium project.
Featured Condo Tour on DavaoPropertyFinder
1-Bedroom Model Unit at Vivaldi Residences. Press play!
DavaoPropertyFinder.com lists the different condos in Davao City, Philippines
Davao Condominiums
VIVALDI RESIDENCES
C.M. Recto cor Magsaysay
Streets, Davao City
Php1M and up
15.58 sqm – 37.43 sqm

ENCLAVES RESIDENCES
Matina, Davao City
Php1.9M and up
34.70 to 65.90 sqm
ONE LAKESHORE DRIVE
Davao Park District
Lanang Davao City
Php2M and up
sqm – sqm
VERDON PARC
Ecoland Drive, Davao City
Php2M and up
32.10 sqm – 128.70 sqm
ABREEZA PLACE
J.P. Laurel Avenue
Php3M and up
31 sqm – 57 sqm
AVIDA TOWERS
Along C.M. Recto Avenue
Php1.7M and up
22.4 sqm. to 58.13 sqm
MAGALLANES
RESIDENCES
Magallanes St., Davao City
Php1.7M and up
27.60 sqm – 102.65 sqm
AEON TOWERS
J.P. Laurel, Bajada
Php3.2M to Php10M
Penthouse units Php30M+
45 sqm – 250 sqm
8 SPATIAL
Maa Road, Davao City
CAMELLA NORTHPOINT
BUILDING 4
Ma-a, Davao City
Php2M and up
27 sqm – 72 sqm
LINMARR TOWERS
Porras, Obrero,Davao City
Php1.5M to Php2.6M
23.75 sqm – 66.75 sqm
PALMETTO PLACE
BUILDING 3
Ma-a, Davao City
Php2.5M and up
39.71 sqm. – 66.70 sqm
---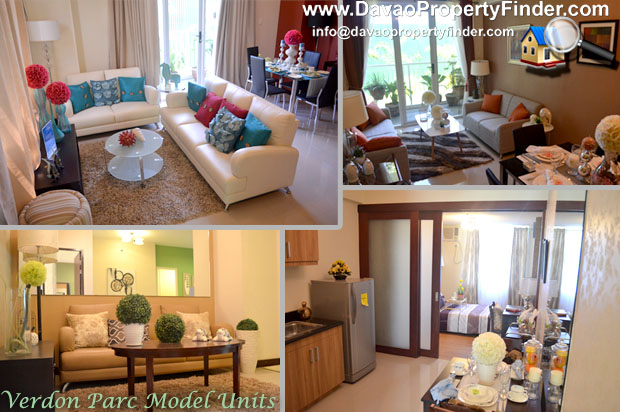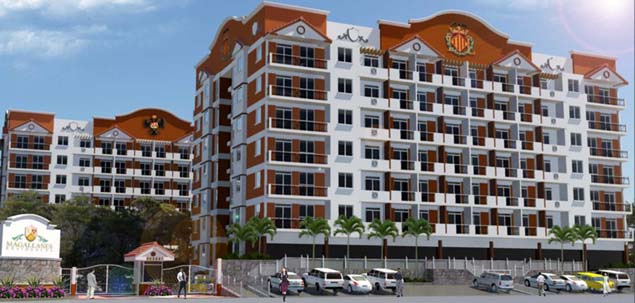 Davao Property Finder lists Davao Condominiums for Sale
Davao Condos | Davao Condominiums