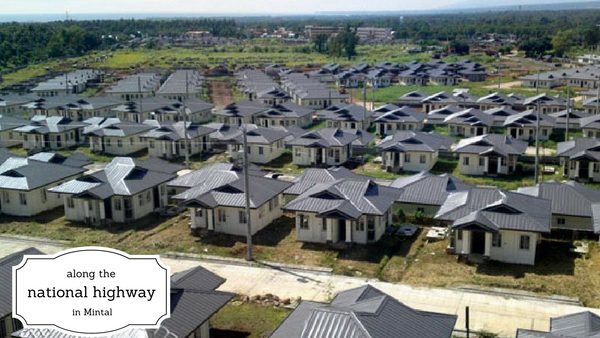 About Bambu Estate Subdivision
Bambu Estate, a low cost to middle class housing in Davao City that offers affordable Davao houses for sale and for construction. Situated along the national highway in Mintal, this quality project of Kisan Lu Lands, gives you comfort, style, and convenience.
If you are looking for a low cost/middle class housing in Davao City, Bambu Estate might be the one for you. This subdivision project offers affordable house and lot packages and convenience for you and your family. Since it's just located along the road, public transportation is never a problem – with a 24-hour public transport servicing to and from the area to downtown Davao and other areas. Another great thing about this housing project is the fact that the houses here can be availed through Pag-ibig financing, which means that the house and lot packages can be up to 30 years to pay.
House Models
House and Lot Packages at Bambu Estate Subdivision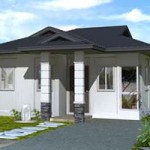 ---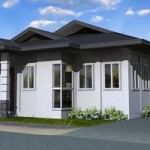 House Model: YUMI
Yumi Standard – ₱ 2,100,000
Est. Mortgage: ₱ 11,127.93 (30 years)
Yumi De Luxe – ₱ 2,250,000
Est. Mortgage: ₱ 11,747.49 (30 years)
Yumi Midcost –  ₱ 2,500,000
Est. Mortgage: ₱ 11,787.72 (30 years)
Learn more about Yumi House – Bambu Estate
---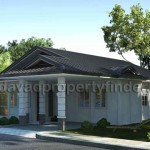 House Model: AIKO
₱ 3,300,000
Est. Mortgage: ₱ 16,406.26 (30 years)
---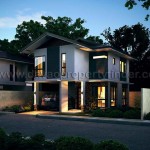 House Model: NORI
₱ 5,100,000
Est. Mortgage: ₱ 15,995.90(30 years)
---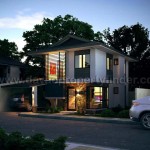 House Model: MAKI
₱ 5,800,000
Est. Mortgage: ₱ 18,964.96 (30 years)
Payment Options
Payment Schemes for Bambu Estate Subdivision
RESERVATION FEE:
Hana Standard/Deluxe & Yumi Standard/Deluxe:

Php50,000


Yumi Midcost, Aiko, Nori, & Maki:

Php100,000


(reservation fee will be deducted from the downpayment)

---

FINANCING OPTIONS
Spot Cash: (30 days): 3% discount
Deferred Cash:  (3 months to pay): less 2% monthly payment
Pag-ibig Financing
Equity payable up to 24mons. @ 0% int.
Balance/Loanable amount payable up to 30 years
In-house financing
20% downpayment payable up to 24mos. @ 0% int.
80% balance payable up to 10 years



Click to view:

BAMBU ESTATE VIDEO TOURS
Photos
Bambu Estate Subdivision Photos
Subdivision in Davao | Subdivision in Mintal | Bambu Estate