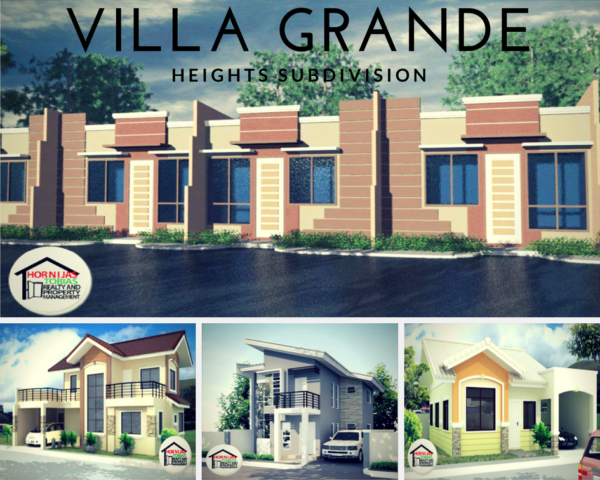 Villa Grande Heights Subdivision
Villa Grande Heights Subdivision is a low-cost to middle cost housing located at New Lizada, Toril Davao City.  The project area is on 36, 223 sq.m. of land with 303 units. The subdivision is  located nearby Gaisano Mall, Gaisano Grand of Toril  and other key establishments.
Villa Grande Project Summary
HLURB LTS No: 24055
Price Range: ₱ 935,250 to ₱ 3,762,500
Location: New Lizada, Toril Davao City
Total Land Area: 36,223 sq.m
Owner/Developer: RJK Liminous Builders Development Corp.
House models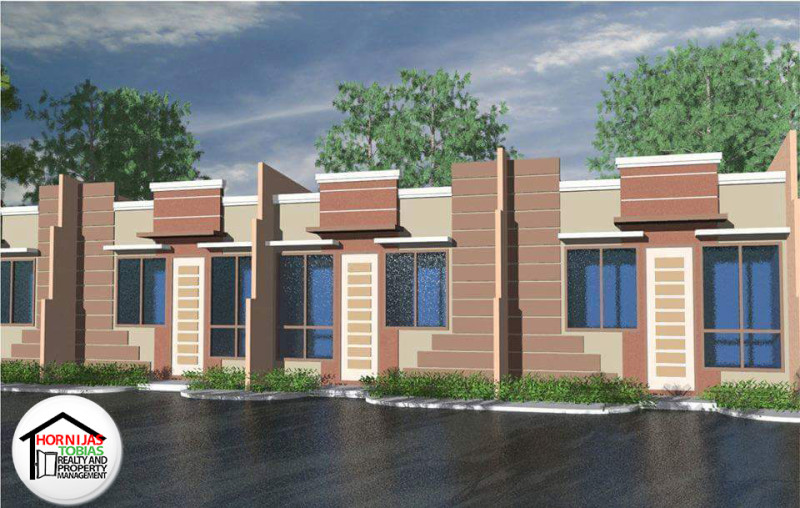 Madrid House
Lot Area:
Floor Area:
2-bedroom, 2 t&b
Price: ₱ 935,250
---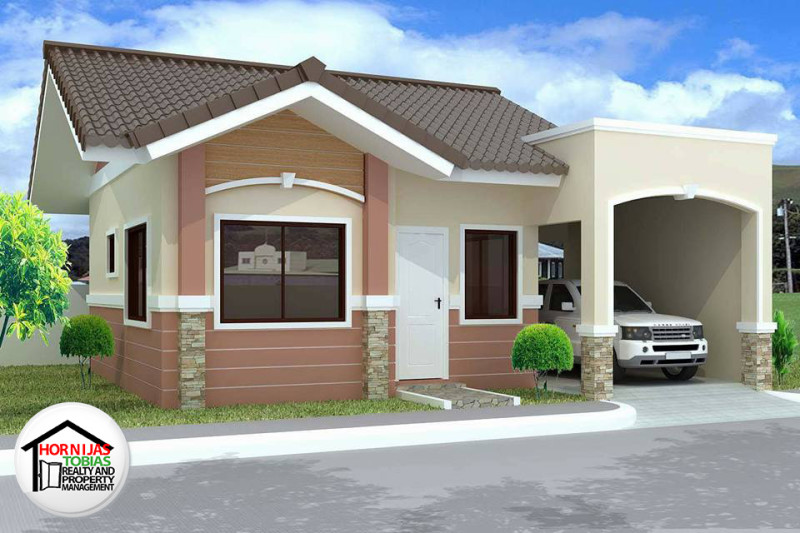 Lucerne House
Lot Area: 100 sq.m
Floor Area: 56 sq.m
2-bedroom, 2 t&b
Price: ₱ 2,150,000
---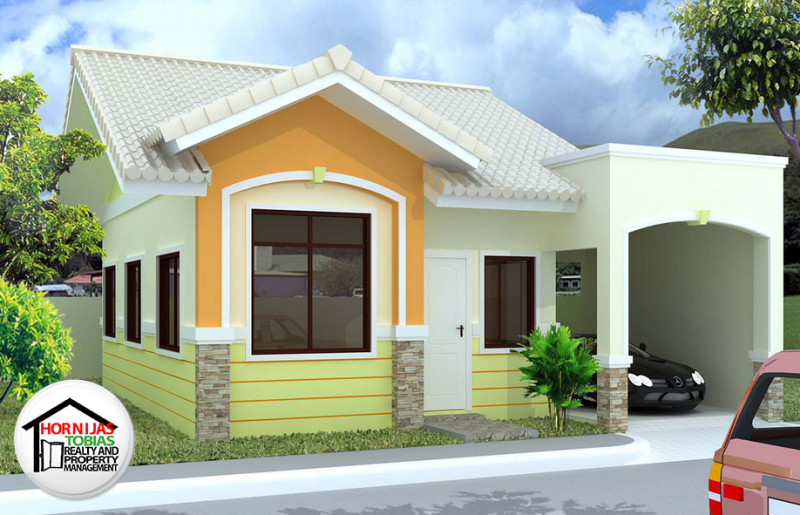 Barcelona House
Lot Area: 100 sq.m
Floor Area: 70 sq.m
3-bedroom, 2 t&b
Price: ₱ 2,526,250
---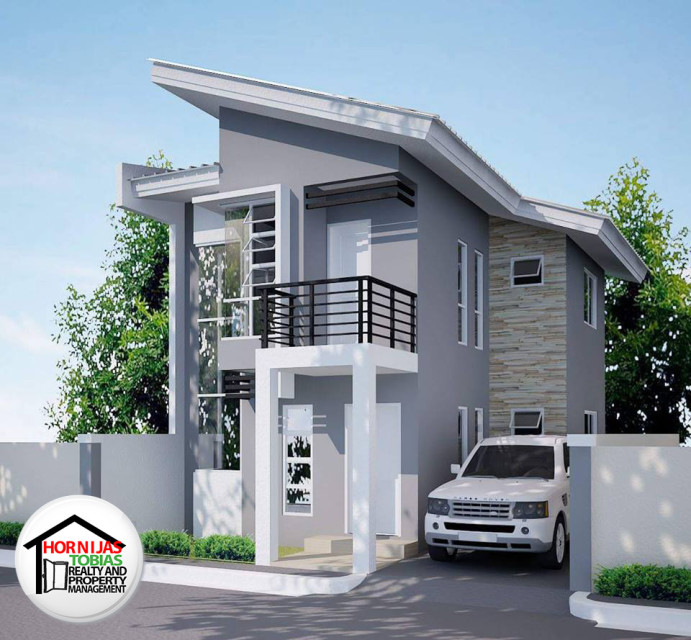 Mariane House
Lot Area: 100 sq.m
Floor Area: 80 sq.m
4-bedroom, 2 t&b
Price: ₱ 3,762,500
---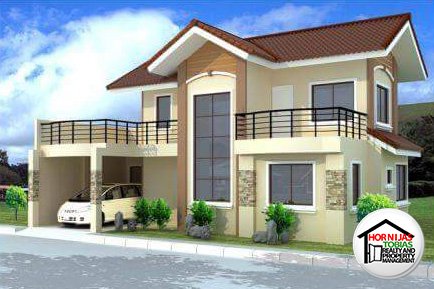 Monte Carlo House
Lot Area: 162 sq.m
Floor Area: 130 sq.m
4-bedroom, 3 t&b
Price: ₱ 4,139,520
features & amenities
Subdivision Features:
Entrance Gate
Concrete Roads
Underground Drainage
Multipurpose Hall
Children's Playground
Davao Light Electric Supply
Davao City Water District Supply (Dumoy Source water)
Location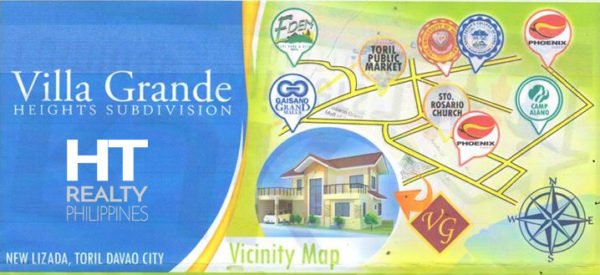 payment options
photos
Villa Grande Heights Subdivision Toril Davao City | Toril Properties