Uraya Residences is the newest mixed-use village development within Davao City's soon to be premiere address – Catalunan Grande. A mid-range residential project with high quality, posh amenities, and an extensive road network. It is masterplanned around endemic flora and fauna of the land with generous tree landscape design.
Uraya Residences is a village set-up in clusters, where each cluster offers an ideal setting fitting for small start-up to big families. Inspired with Modern Asian Architecture, it is manufactured in structure and buildings within the development.
Uraya Residences Project Summary
HLURB LTS: 031651
Price Range: ₱ 865,000 – ₱ 5,205,000
Location: Catalunan Grande, Davao City
Total Land Area: 37.3 hectares
Developer: Uraya Land Development Inc.
House Models
House and Lot Packages

---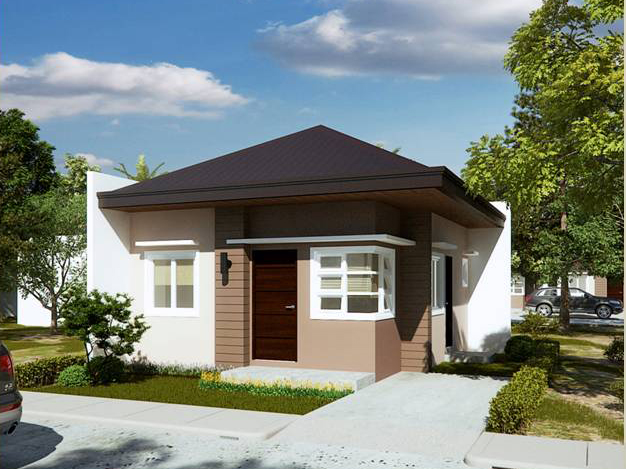 Donna House (Bungalow Attached)
Lot: 80 sq.m | Floor: 37.5 sq.m
2 Bedrooms, 1 Bath
Price: ₱ 1,783,000
Est. Mortgage: ₱ 7,274.36 (30 years)
Donna House Photos and Details
---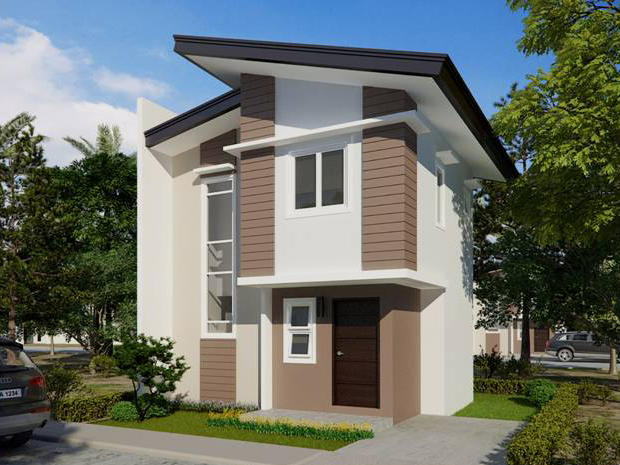 Drew House (2-Storey Attached)
Lot: 80 sq.m | Floor: 58.5 sq.m
2 Bedrooms, 2 Baths
Price: ₱ 2,719,000
Est. Mortgage: ₱ 11,093.10 (30 years)
Drew House Photos and Details
---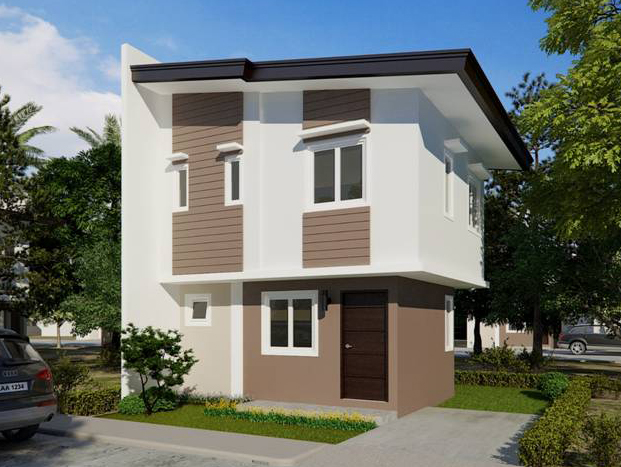 Reagan House (2-Storey Attached)
Lot: 80 sq.m | Floor: 68 sq.m
3 Bedrooms, 3 Baths
1 Maid's Quarter/Utility Room
Price: ₱ 3,032,000
Est. Mortgage: ₱ 12,370.09 (30 years)
Reagan House Photos and Details
---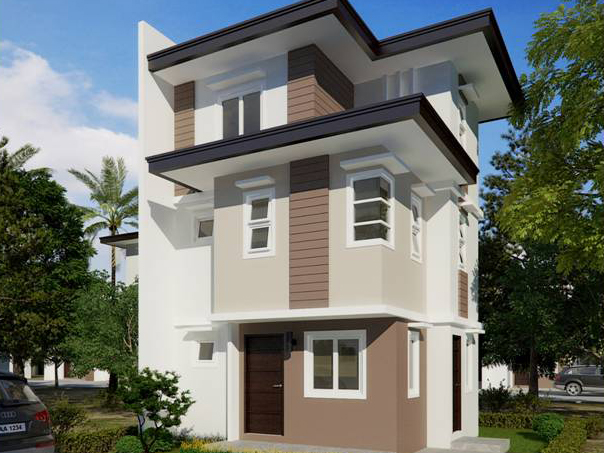 Skylar House (3-Storey Attached)
Lot: 80 sq.m | Floor: 82.35 sq.m
4 Bedrooms, 4 Baths
Price: ₱ 4,151,000
Est. Mortgage: ₱ 16,935.43 (30 years)
Skyar House Photos and Details
---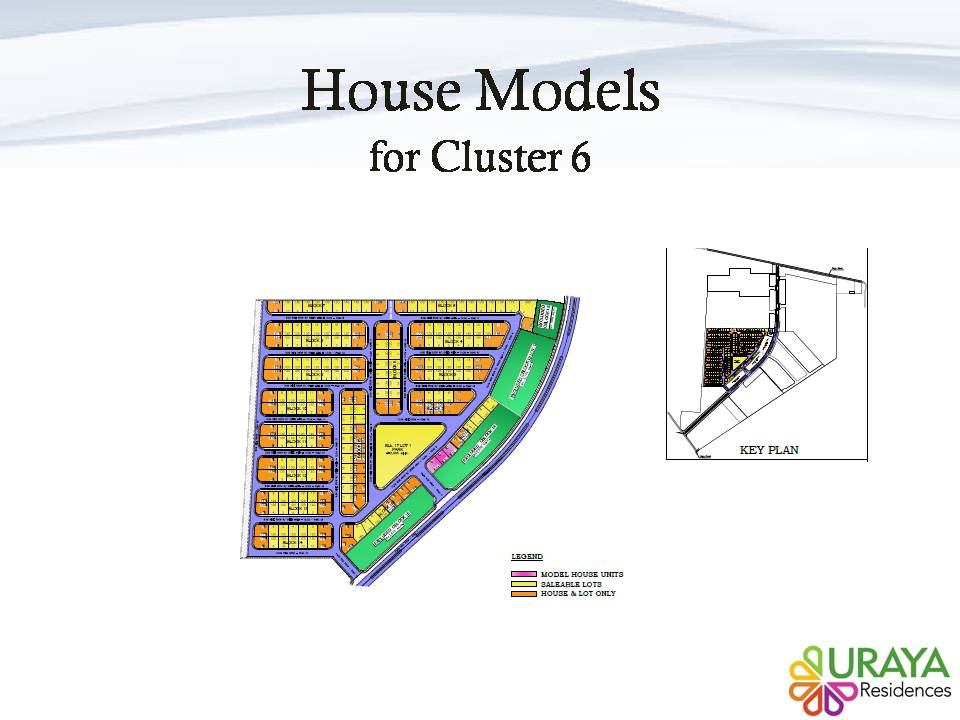 ---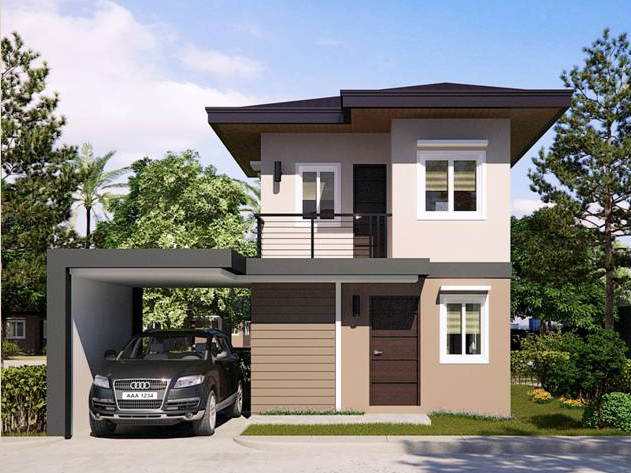 Elena House (2-Storey Detached)
(carport not included)
Lot: 120 sq.m | Floor: 57 sq.m
2 Bedrooms, 2 Baths
With Utility Room and Balcony
Price: ₱ 3,990,000
Est. Mortgage: ₱ 16,278.58 (30 years)
Elena House Photos and Details
---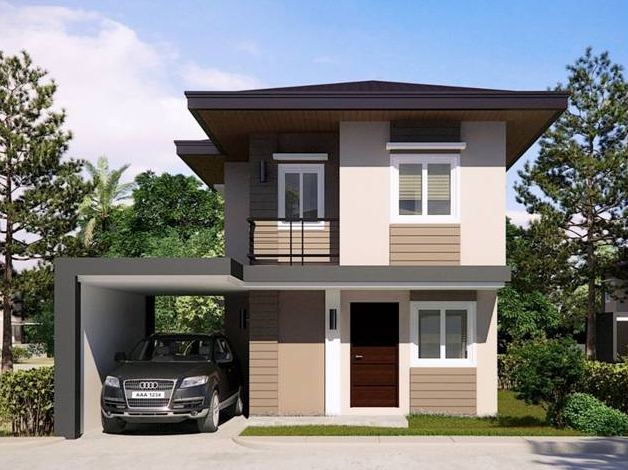 Marie House (2-Storey Detached)
(carport not included)
Lot: 120 sq.m | Floor: 67.74 sq.m
3 Bedrooms, 3 Baths
Price: ₱ 4,497,000
Est. Mortgage: ₱ 18,347.06 (30 years)
Marie House Photos and Details
---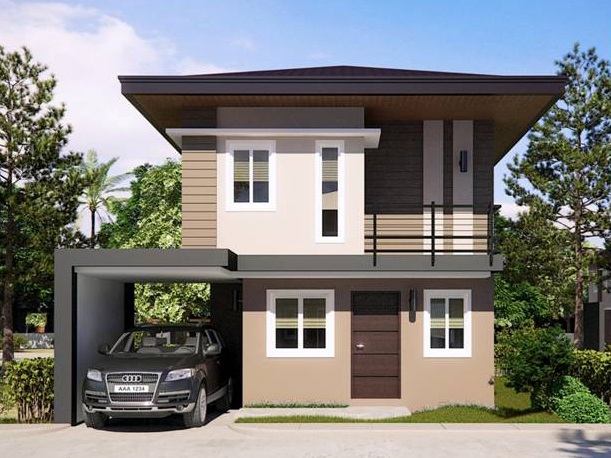 Theresa House (2-Storey Detached)
(carport not included)
Lot: 120 sq.m | Floor: 68.35 sq.m
4 Bedrooms, 3 Baths
1 Powder Room
Maid's Room and Balcony
Price: ₱ 5,205,000
Est. Mortgage: ₱ 21,235.59 (30 years)
Theresa House Photos and Details
---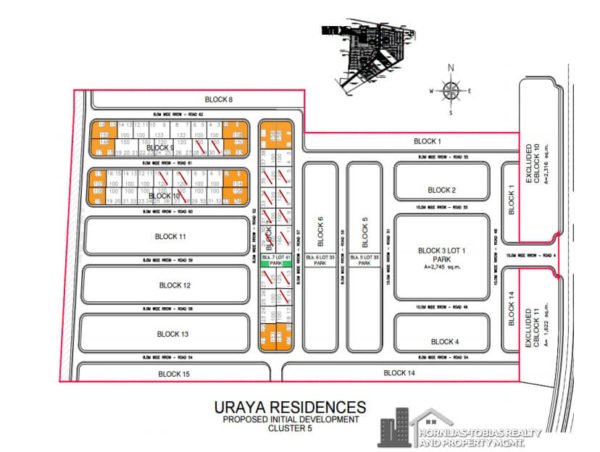 ---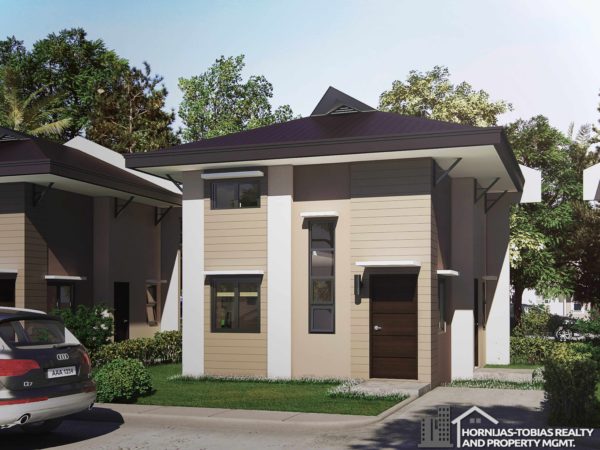 Features & Amenities
Features and Amenities
Gated entrance and fence for each cluster
Roadway lighting
24/7 security
Area for cimunity facilities
Underground drainage system
Water treatment facilities
Detention pond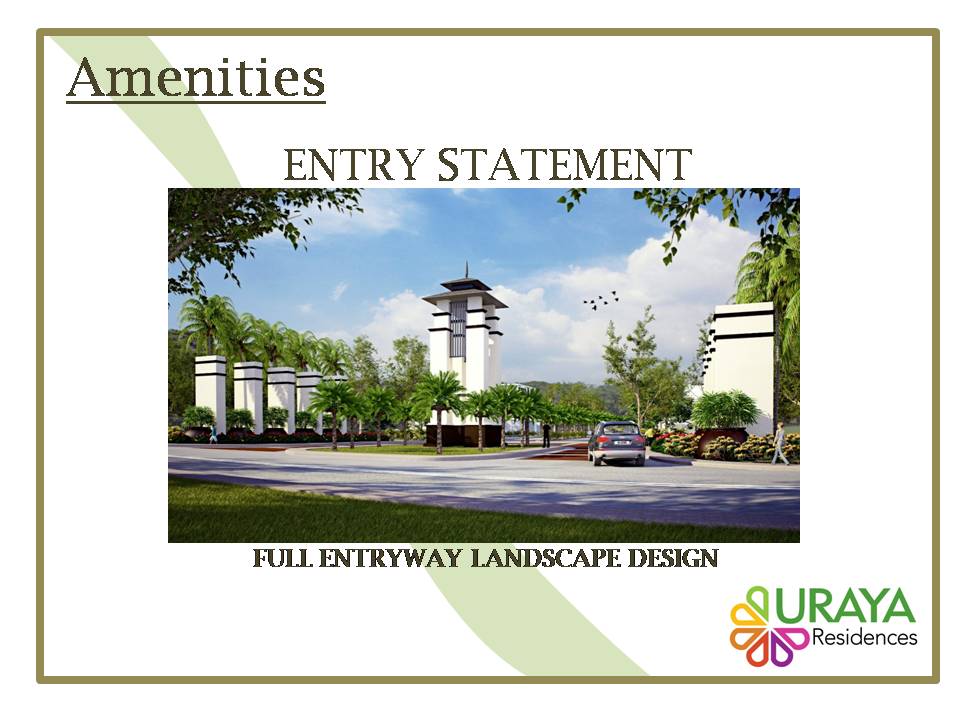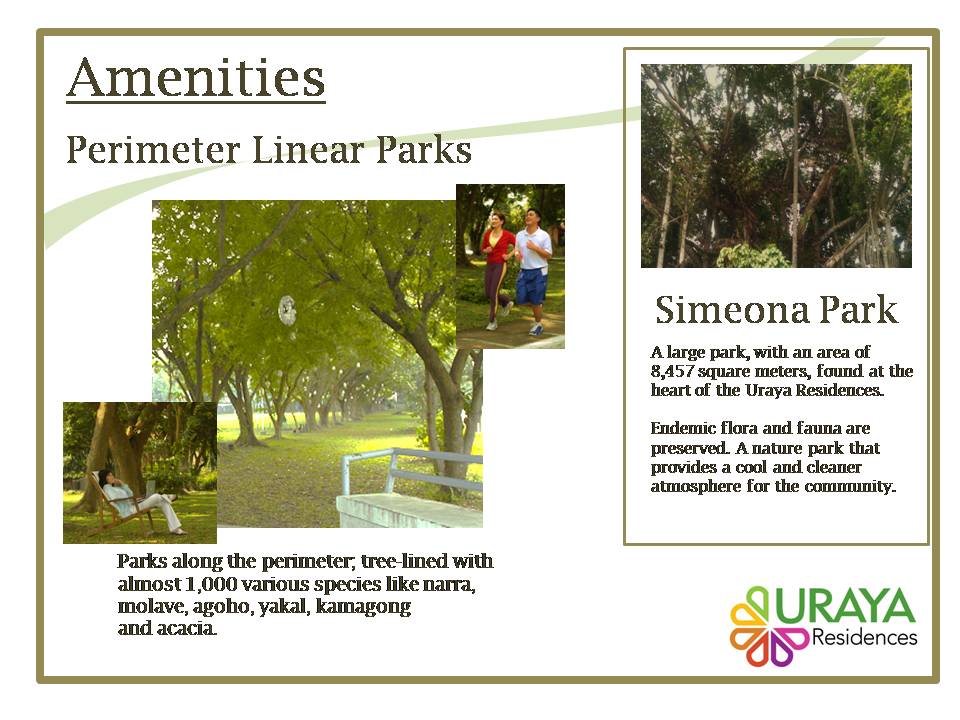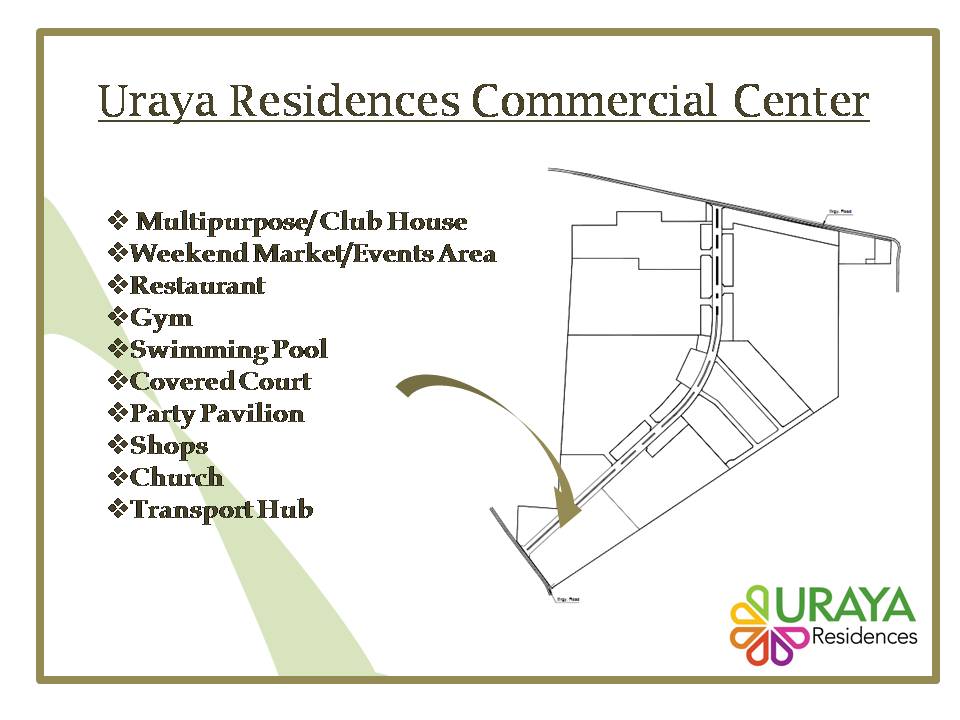 Access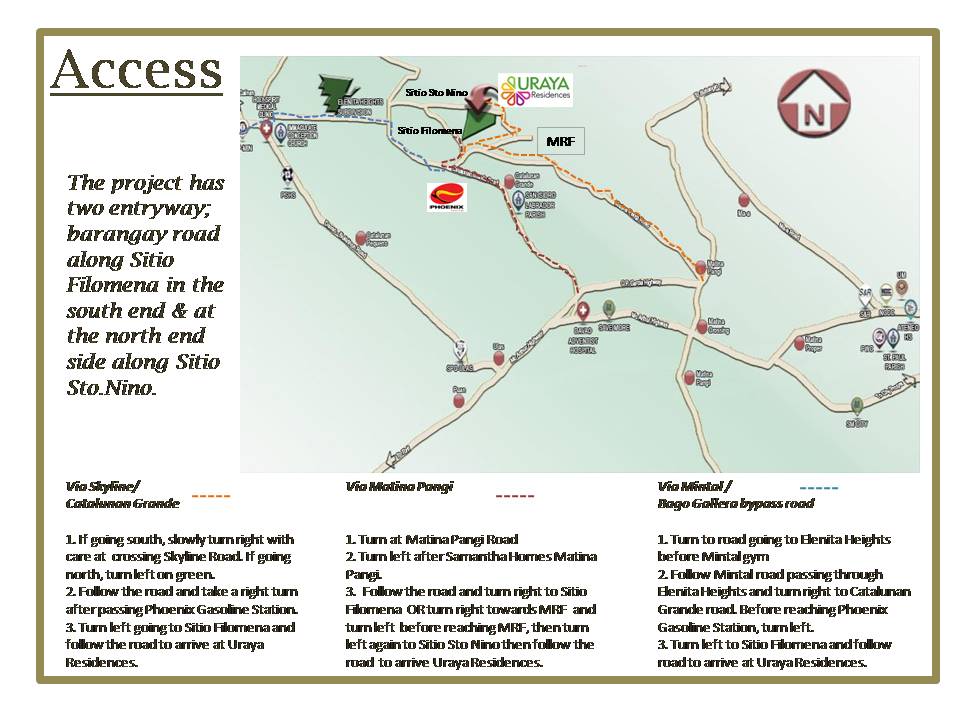 Payment Options
Payment Options
RESERVATION FEE:
(reservation fee will be deducted from the downpayment)
Lot Only – 20,000
Donna House and Lot – 25,000
Drew House and Lot – 35,000
Reagan House and Lot – 40,000
Skylar House and Lot – 45,000
Elena House and Lot – 50,000
Marie House and Lot – 60,000
Theresa House and Lot – 70,000
SPOT CASH: less __%
FINANCING OPTIONS:
Pag-ibig Financing
*30% down payment payable up to 36 months @ 0%
*Balance for Pag-ibig financing up to 30 years to pay
Bank Financing
*30% down payment payable up to 36 months @ 0%
*Balance for bank financing up to 15 years to pay
In-house Financing
*30% down payment payable up to 36 months @ 0%
*Balance for in-house financing up to 15 years to pay