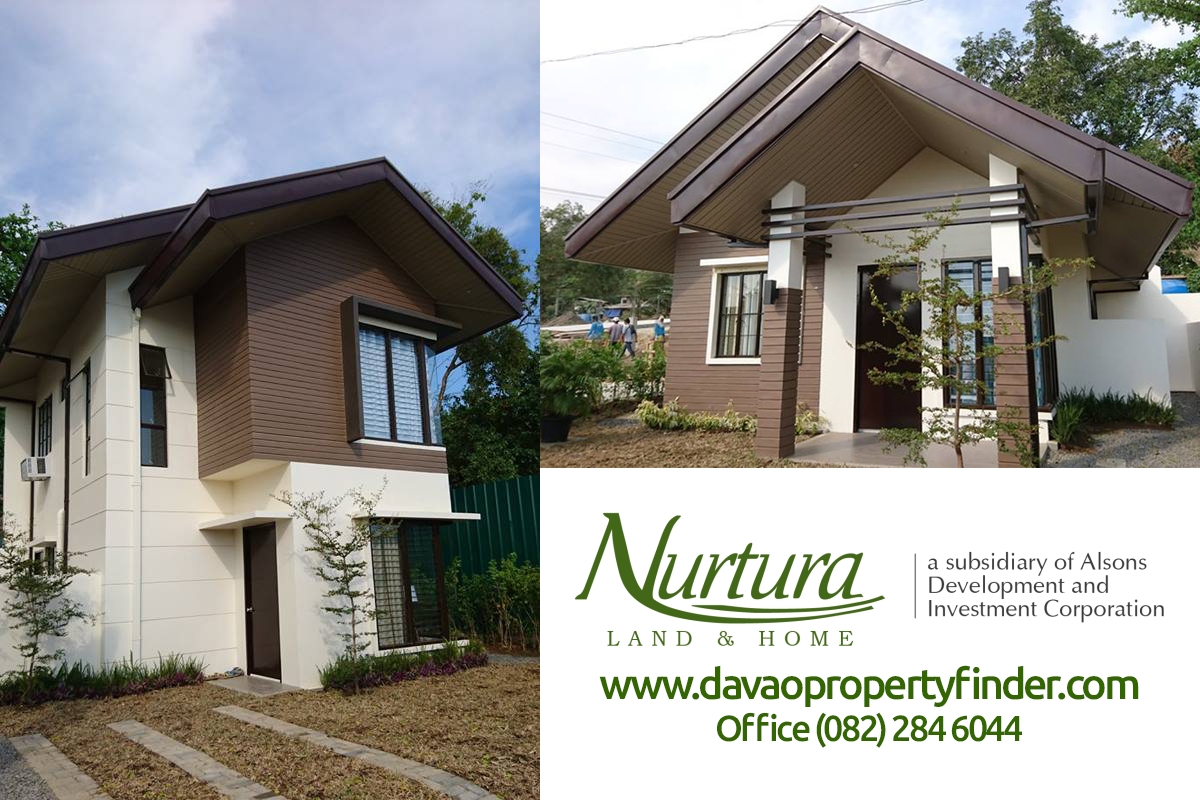 Narra Park Residences Davao
Narra Park Residences is Nurtura Land & Home's inaugural project. It is a community of expertly-constructed, high-quality homes inspired by modern Asian design. It is a community of comfort and convenience, where families can prosper in security, happiness and pride in what they have achieved.
Narra Park Residences' green spaces, open parks, security and amenities are features that enable the growth of a healthy and prosperous community. A home in Narra Park Residences stands as a symbol of your family's growth, a Pamana that can be passed on from generation to generation with ever increasing love, memories and value.
Narra Park Residences Project Summary
HLURB LTS: 030083
Price Range: ₱ 2,496,333 – ₱ 4,318,857
Location: Tigatto, Buhangin, Davao City
Total Land Area: 36 hectares
Offered for Sale: House and Lot | Lot
Developer: Alsons Development and Investment Corporation
Relative Distances
Buhangin-Diversion Underpass: 3.7 km. (travel time: 7 minutes)
Davao Internatonal Airport: 8.6 km. (travel time: 18 minutes)
Abreeza Mall: 5.8 km. (travel time: 12 minutes)
Davao City Poblacion: 9.3 km. (travel time: 20 minutes)

Roads
18-m RROW Entrance
15-m RROW Main Road
12-m RROW Secondary Road
10-m and 8-m RROW Tertiary Road
Underground Drainage System
Utilities
Water Supply – DCWD
Power – DLPC
Property Details
House Models
House and Lot Packages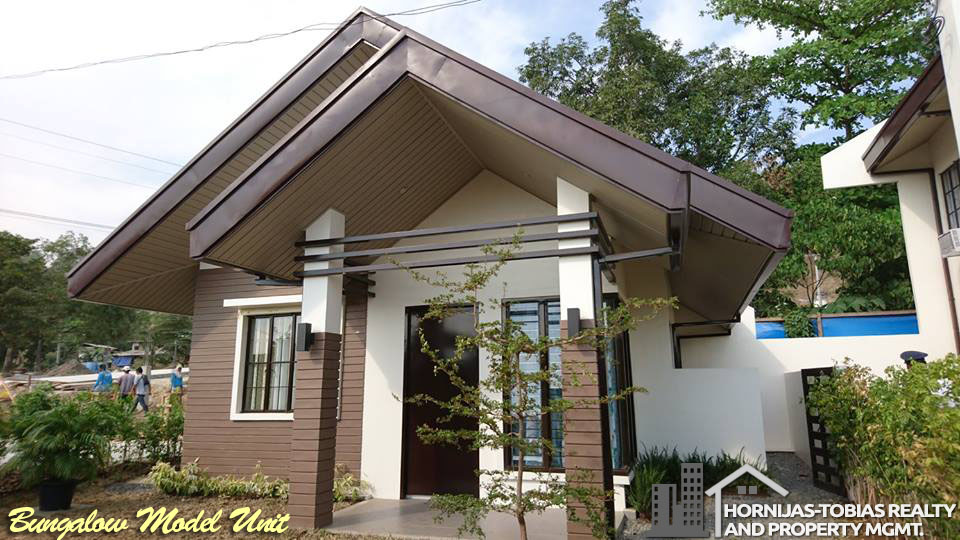 Bungalow Type
Lot: 100 sq.m | Floor: 45.31 sq.m
2 bedrooms, 2 baths
Price: ₱2,621,149
Est. Mortgage: ₱14,801633 (30 years)
---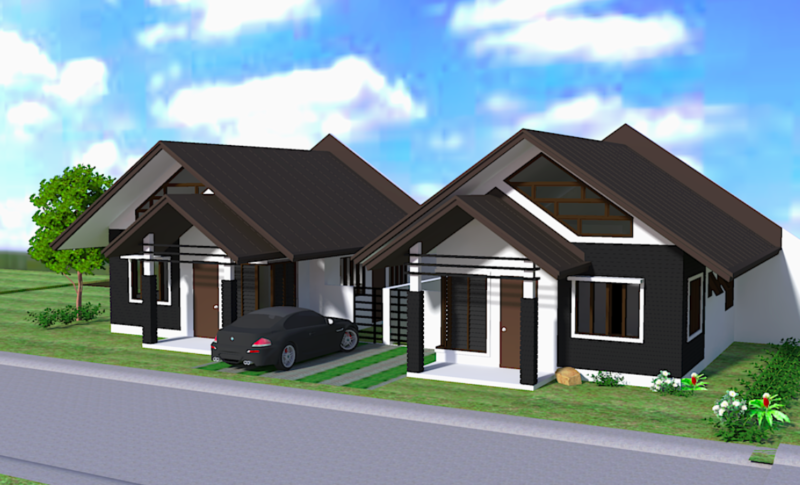 Bungalow Type with Loft
Lot: 100 sq.m | Floor: 63.76 sq.m
2 bedrooms, 2 baths
Price: ₱2,899,149
Est. Mortgage: ₱16,370 (30 years)

---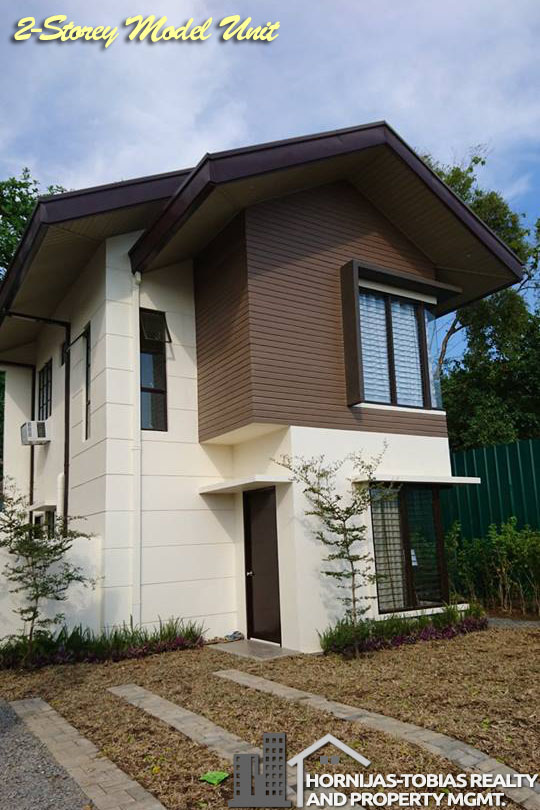 ---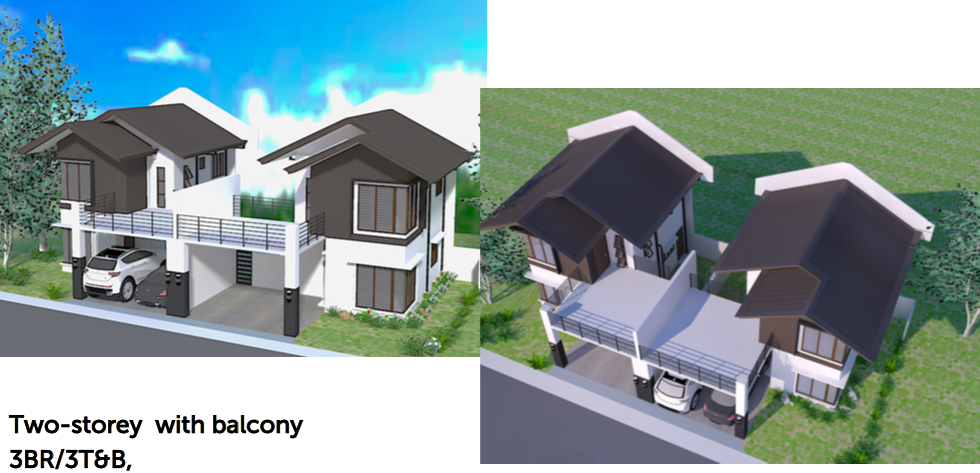 Two-Storey with Balcony
Lot: 100 sq.m | Floor: 112.2 sq.m
3 bedrooms, 3 baths
Price: ₱ 4,187,905
Est. Mortgage: ₱ 23,647 (30 years)
Features and Amenities
Features & Amenities in Narra Park
First-Class Amenities for Homeowners
Narra Park Residences not only features beautifully-constructed homes, but also stunning amenities for its residents.
SWIMMING POOL AND CABANA
Narra Park Residences features a swimming pool and cabaña where community members can enjoy refreshing and relaxing moments with family and friends.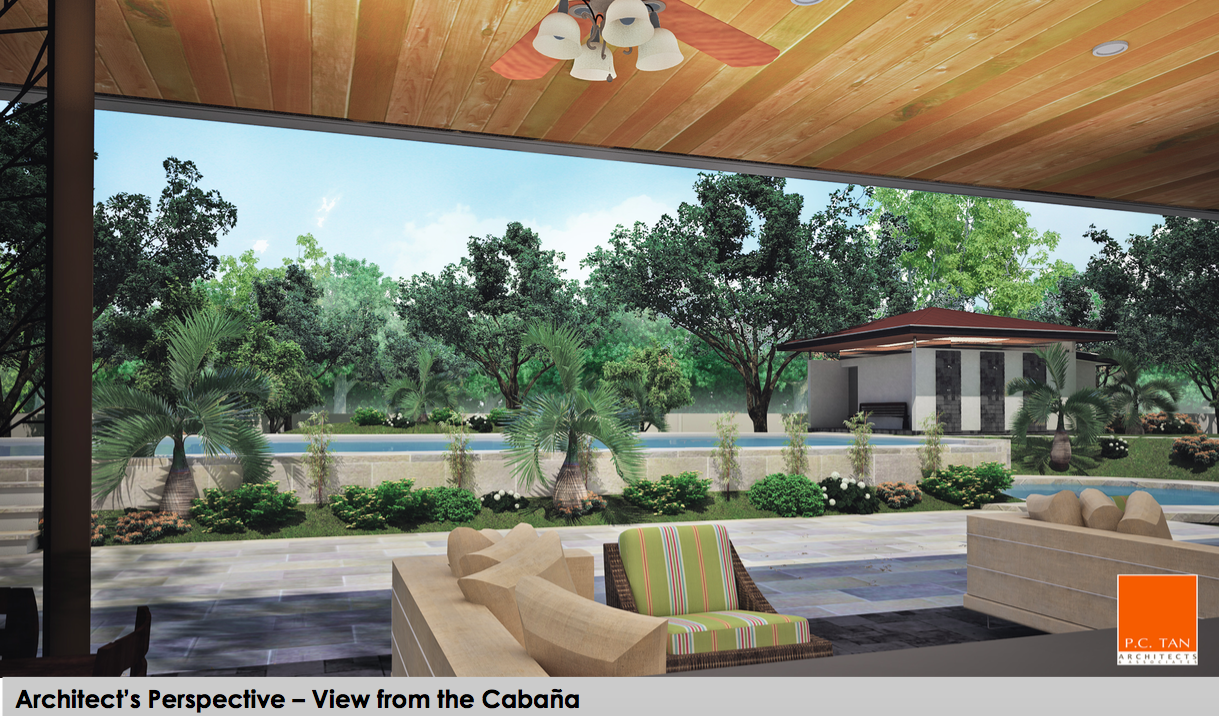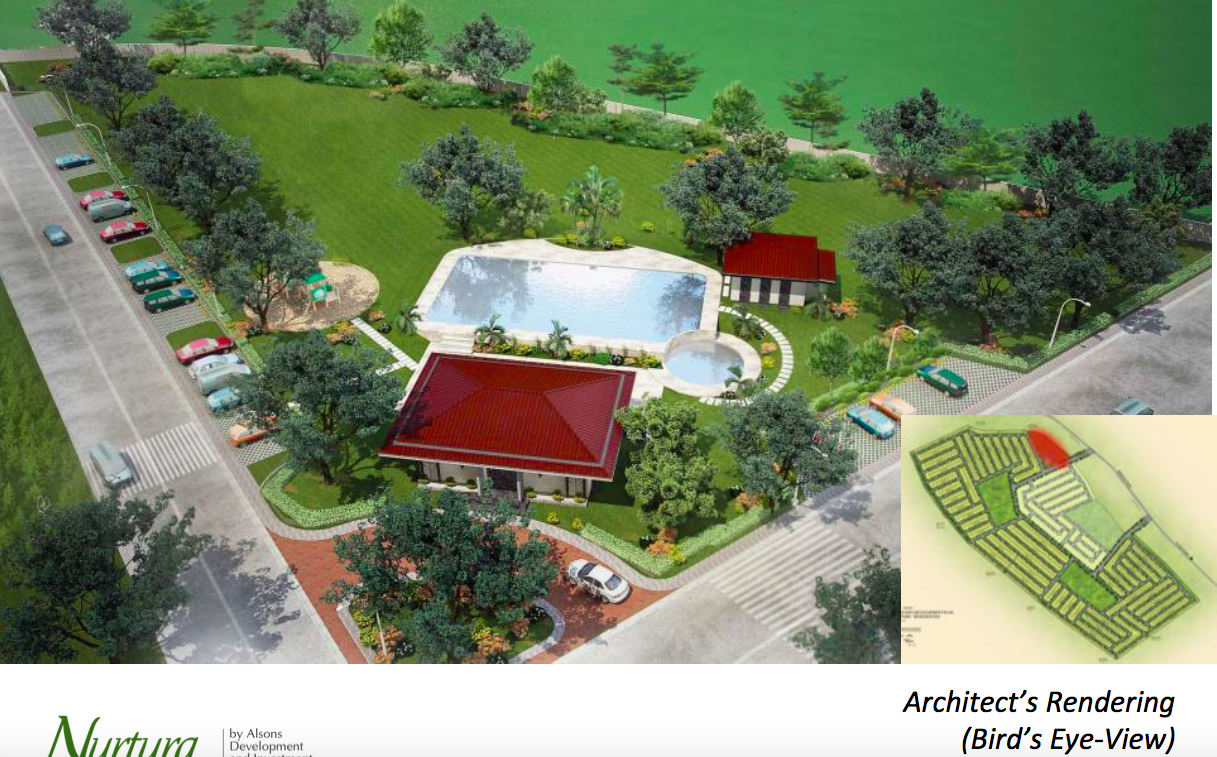 PLAYGROUNDS
Narra Park Residences' playgrounds enable children to experience fun and adventure within the safe confines of the community.
LARGE PARKS
One of Narra Park Residences' most distinct features is its large parks. These green, open spaces highlight the beauty of nature and create a clean, healthy environment.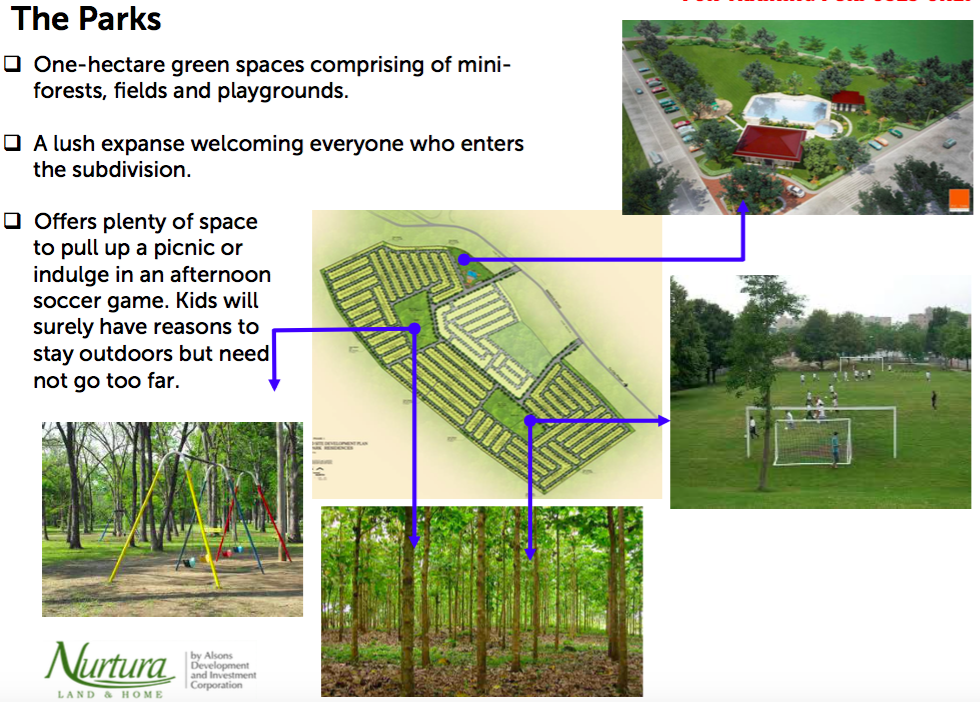 SECURE ENVIRONMENT
The entire community is enclosed in perimeter walls with provisions for 24-hour guarded entrances.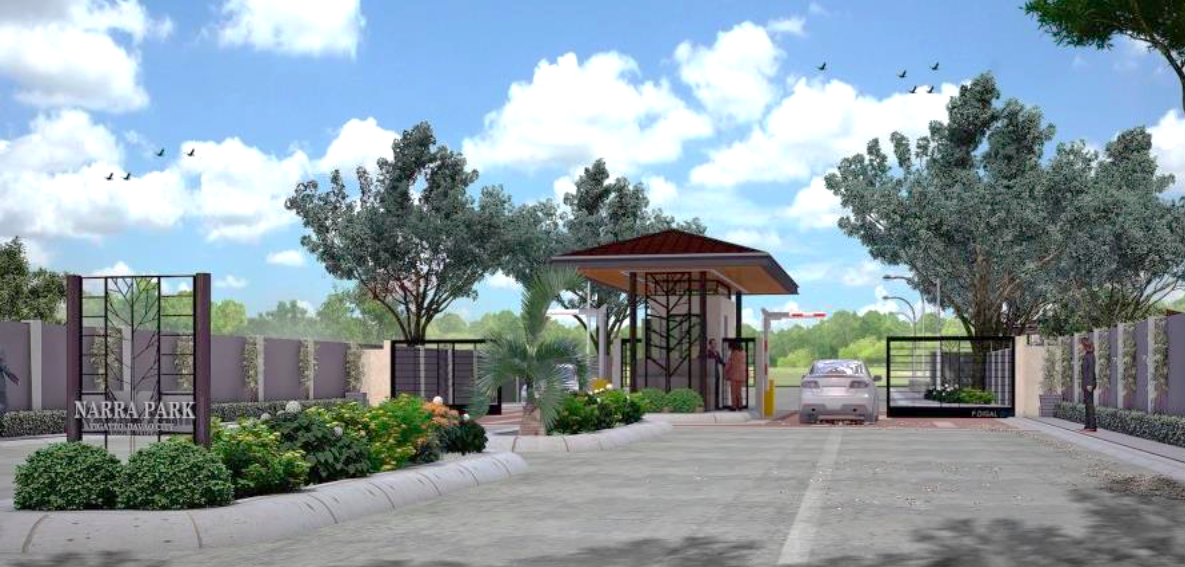 Narra Park Residences construction update as of today
Payment Options
Photos