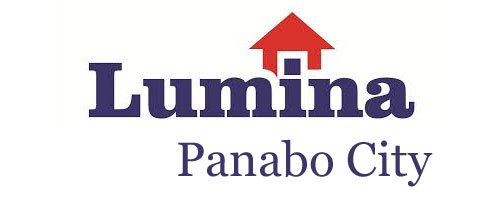 Lumina Homes Panabo is the newest affordable housing located in Panabo City, Davao del Norte. The developer of this subdivision is Bria Homes Inc. – A Vista Land Company with a total land area of 11 hectares.
Lumina Homes Project Summary
Price Range: ₱ 490,000 to ₱ 1,066,000
Location: Brgy. Salvacion, Panabo City, Davao del Norte
Total Land Area: 11 hectares
Offered for Sale: House and Lot
Owner/Developer: Bria Homes Inc.
House Models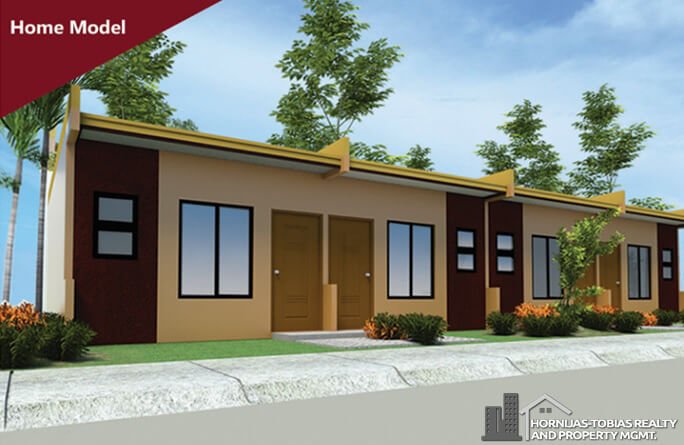 Elena House
Lot: 36 sq.m
Floor: 22 sq.m
1 Bedrooms, 1 Bath
Price: ₱ 490,000
---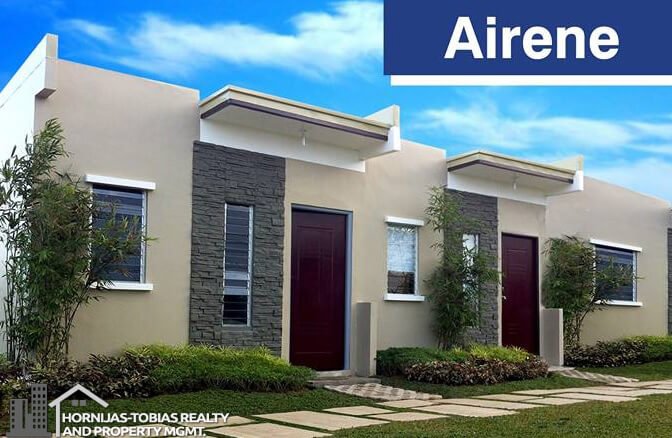 Airene House
Lot: 36 sq.m
Floor: 22 sq.m
1 Bedrooms, 1 Bath
Price: ₱ 495,000
---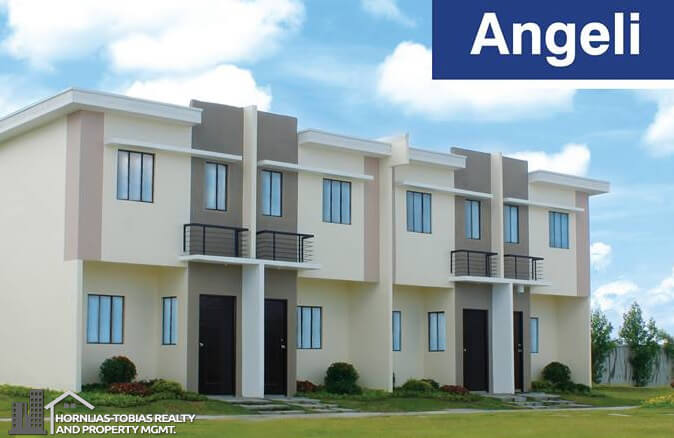 Angeli House
Lot: 36 sq.m
Floor: 42 sq.m
2 Bedrooms, 1 Bath
Price: ₱ 807,000
---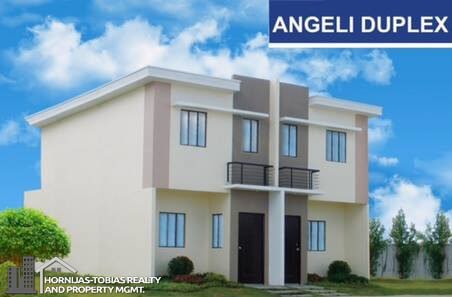 Angeli House (Duplex)
Lot: 54 sq.m
Floor: 42 sq.m
3 Bedrooms, 1 Bath
Price: ₱ 998,000
---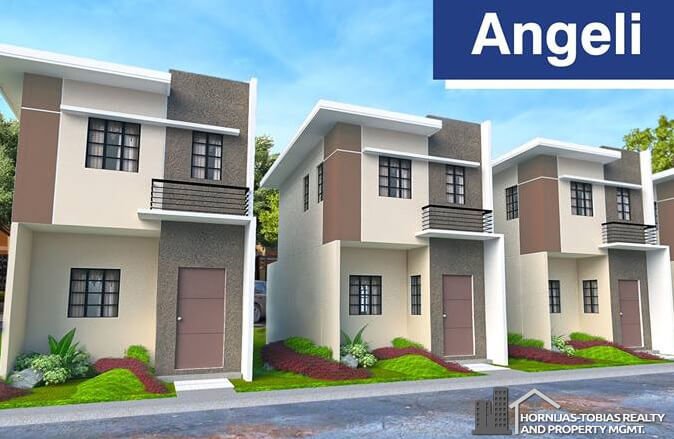 Angeli House (Single Attached)
Lot: 54 sq.m
Floor: 42 sq.m
3 Bedrooms, 1 Bath
Price: ₱ 1,066,000
Features & Amenities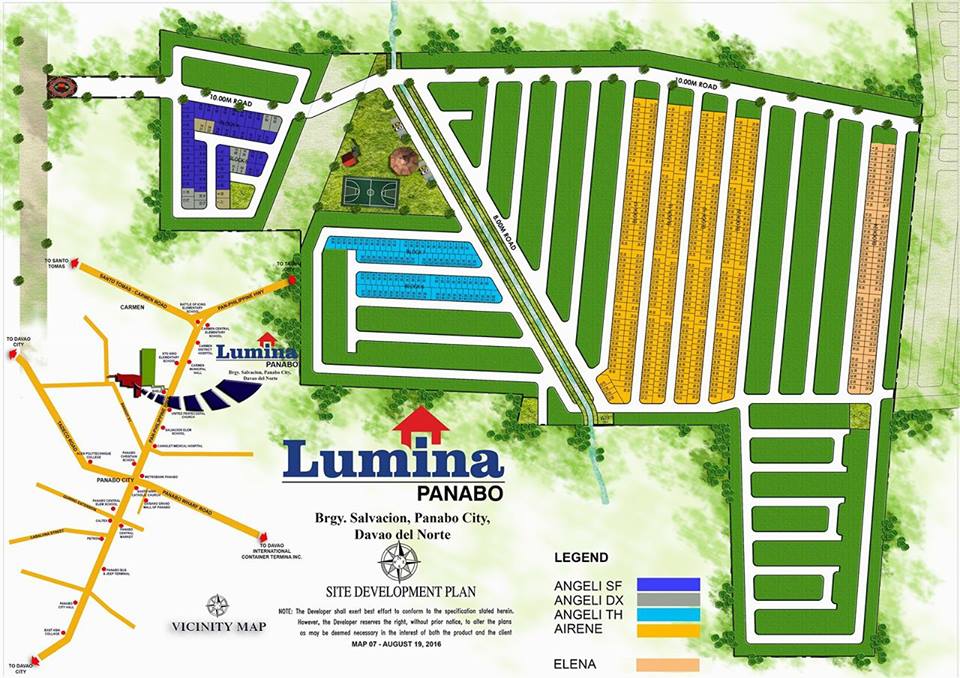 Payment Options
Reservation fee:
*Elena House: ₱ 3,000
*Airene House: ₱3,500
*Angeli House: ₱ 5,000
*Angeli House (Duplex): ₱ 10,000
*Angeli House (Single Attached): ₱ 10,000
Downpayment payable within 12-14 months
Amortization:
*Bank Financing @ 7% interest (20 years)
*Pag-Ibig Financing @ 6.5% interest (30 years)
Photos