UrbanEast breaks ground for The Gardens at South Ridge, their newest upscale subdivision project in Catigan, Toril, Davao City.
By mid 2018, a new commercial and residential subdivision project will rise in Catigan, Toril. The project is called The Gardens at Southridge, a Php750-million 7-hectare project owned by Urban East Developments Inc. The Gardens at South Ridge is an exclusive Italian-Mediterranean themed community that will only have 187 lot and house and lot packages. Six house models will be available for sale – two bungalow type units and four 2-storey houses. Lot area for these houses range from 180 square meters to 224 square meters. Lot only purchase is also offered.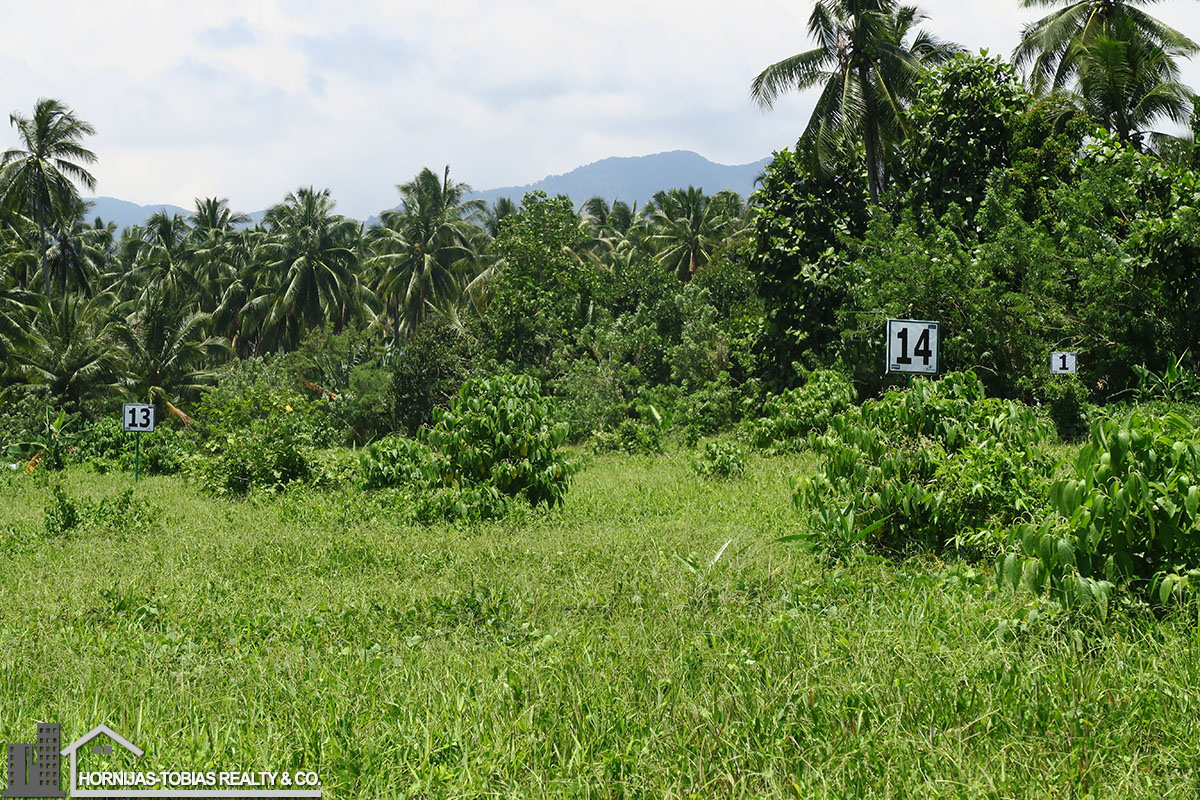 The groundbreaking for The Gardens at South Ridge was headed by UrbanEast Developments Inc. President Edward Bernardo.
"It's going to be a flagship development because from the design process, from the way we cut the property, and masterplanned it to include all components and the way we also applied a very consistent theme so it's an Italian-Mediterranean theme all throughout which you will notice immediately just from the gate, the clubhouse, from the units. It's a very consistently-applied theme. It's also going to be a green community. The response had been positive so far. We only launched it a few weeks ago but some of the properties have already been started to sell so we're very encouraged", said Bernardo.
"The community will offer the perfect suburban living set in a highly accessible area. It also guarantees relaxing and tranquil setting that will bring peace of mind to all its future residents, making it the perfect community choice for the upscale market, specifically the high-end Davao investors, investors specifically in South Mindanao, OFWs, foreigners, businessmen, and professionals," said Romylene Carillo, UrbanEast Developments, Inc. Marketing and Sales Officer.
More photos from the event: