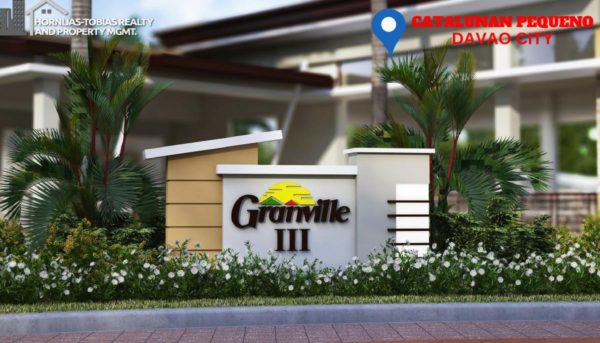 Fresh from the success of Granville 1 and 2, Prestige Homes & Realty brings you Granville III!
Granville III is a beautiful well-planned affordable housing project conveniently located in Catalunan Pequeño, Davao City. You can choose from four modern house models – Angelo, Adrian, Faye, and Cindy
✔gated community ✔very accessible ✔affordable.
Granville III Project Summary
HLURB LTS: 030899 | 030900
Price Range: ₱ 716,870 – ₱ 2,957,741
Location: Catalunan Pequeño, Davao City
Total Land Area: 9.3 hectares
Offered for Sale: House and Lot
Developer: Prestige Homes and Realty Development Corporation
Project Presentation

House Models
House and Lot Packages in Granville 3
price update as of December 2016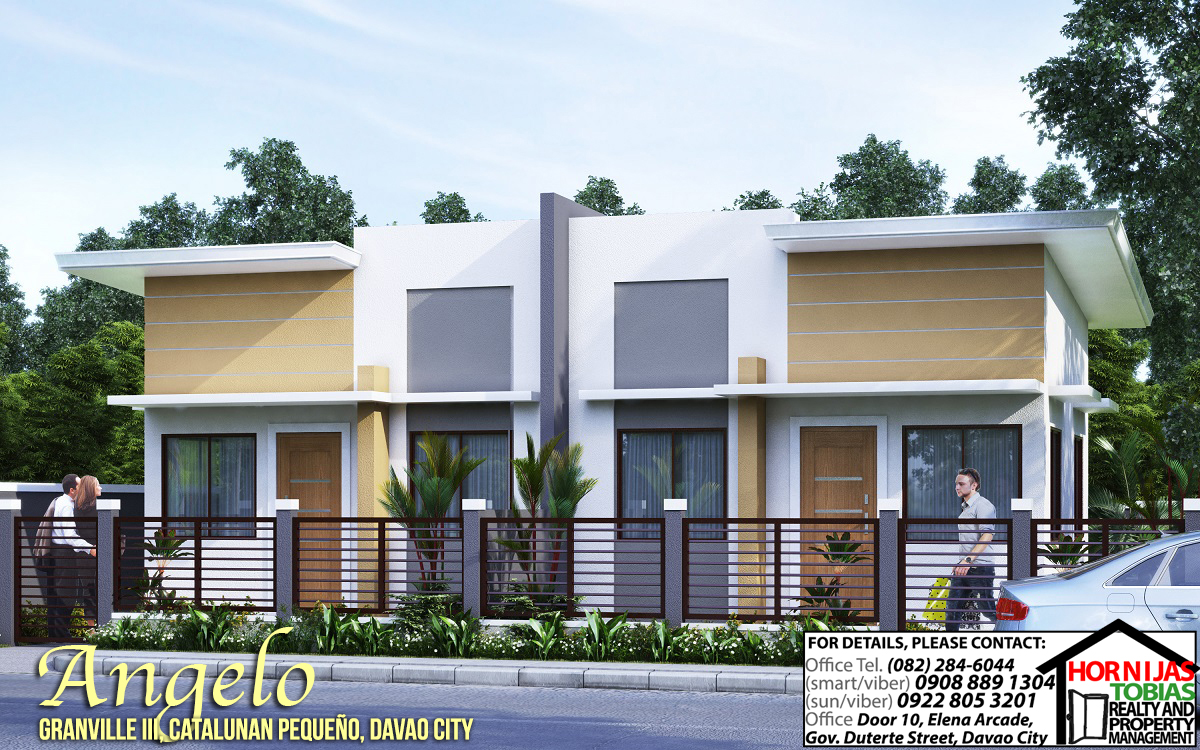 Angelo House – SOLD OUT!
Lot: 65 sq.m
Floor: 28 sq.m
2 bedrooms, 1 bath
Price: ₱716,870
Est. Mortgage: ₱2,844.31 for 30 years (HDMF)
Angelo Floor Plan and Details
---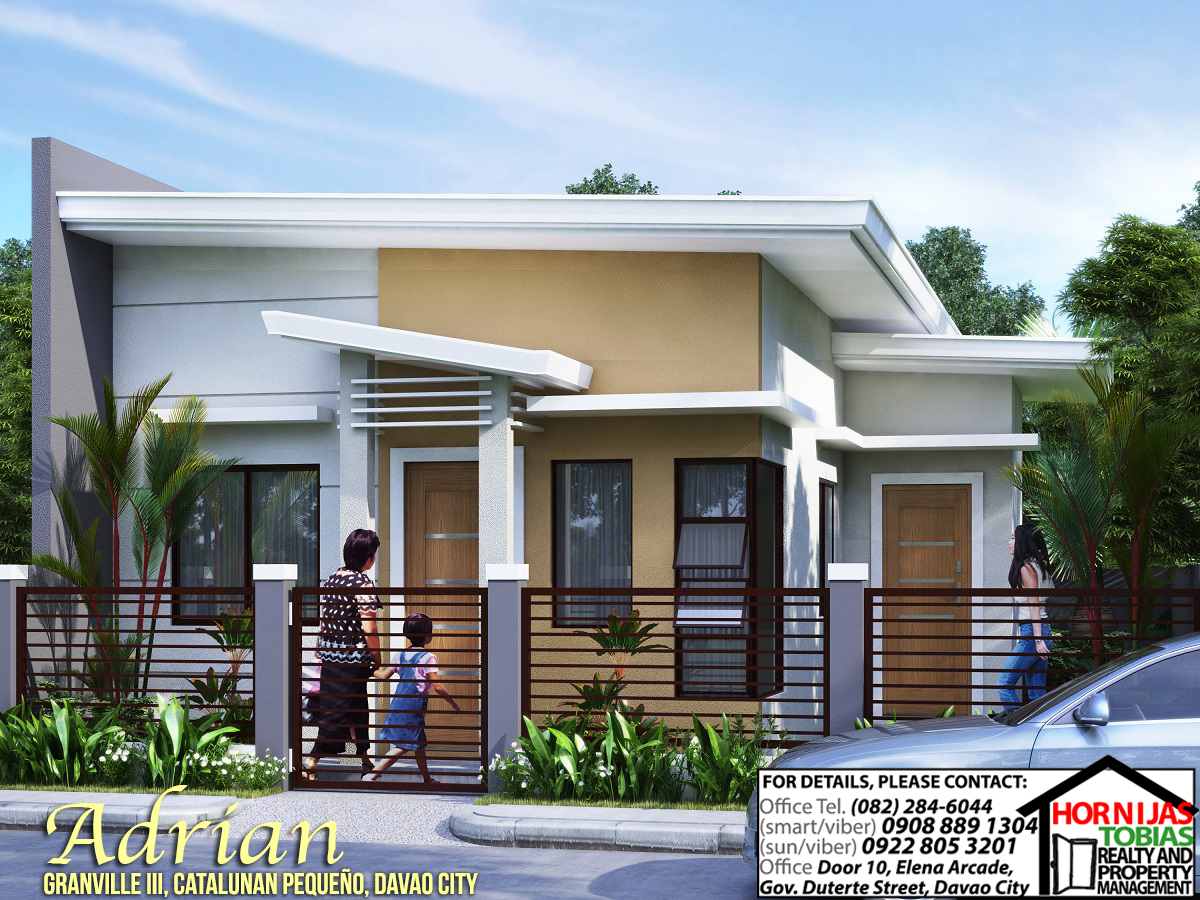 Adrian House – SOLD OUT!
Lot: 80 sq.m
Floor: 36 sq.m
2 bedrooms, 1 bath
Price: ₱1,309,117
Est. Mortgage: ₱6,619 for 30 years (HDMF)
Adrian Floor Plan and Details
---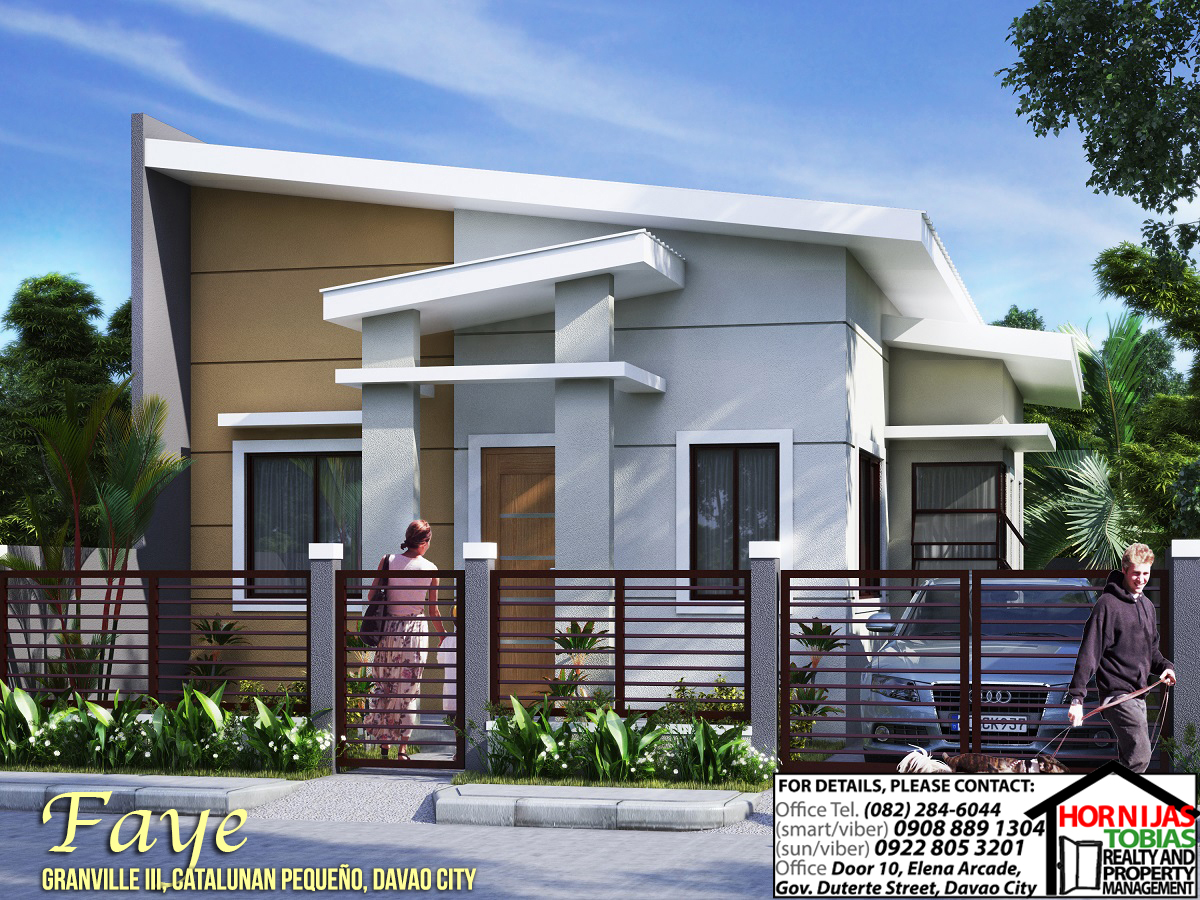 Faye House – SOLD OUT
Lot: 100 sq.m
Floor: 45 sq.m
2 bedrooms, 2 baths
Price: ₱1,800,116
Est. Mortgage: ₱9,102 for 30 years (HDMF)
Faye Floor Plan and Details
---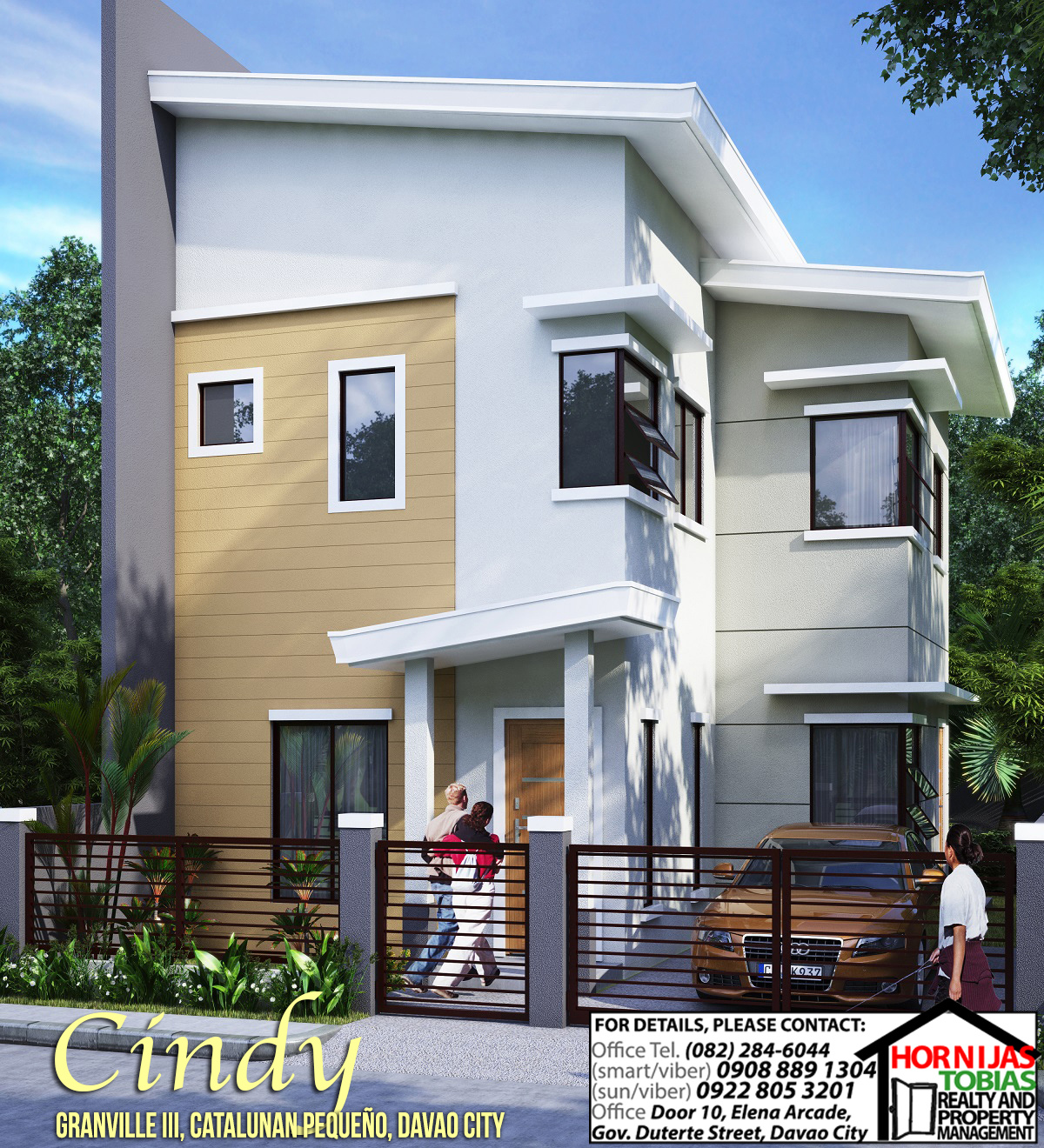 Cindy House
Lot area: 100 sq.m
Floor area: 78 sq.m
4 bedrooms, 3 baths
Price: ₱2,957,741
Est. Mortgage: ₱16,723 for 25 years
Cindy Floor Plan and Details
Features & Amenities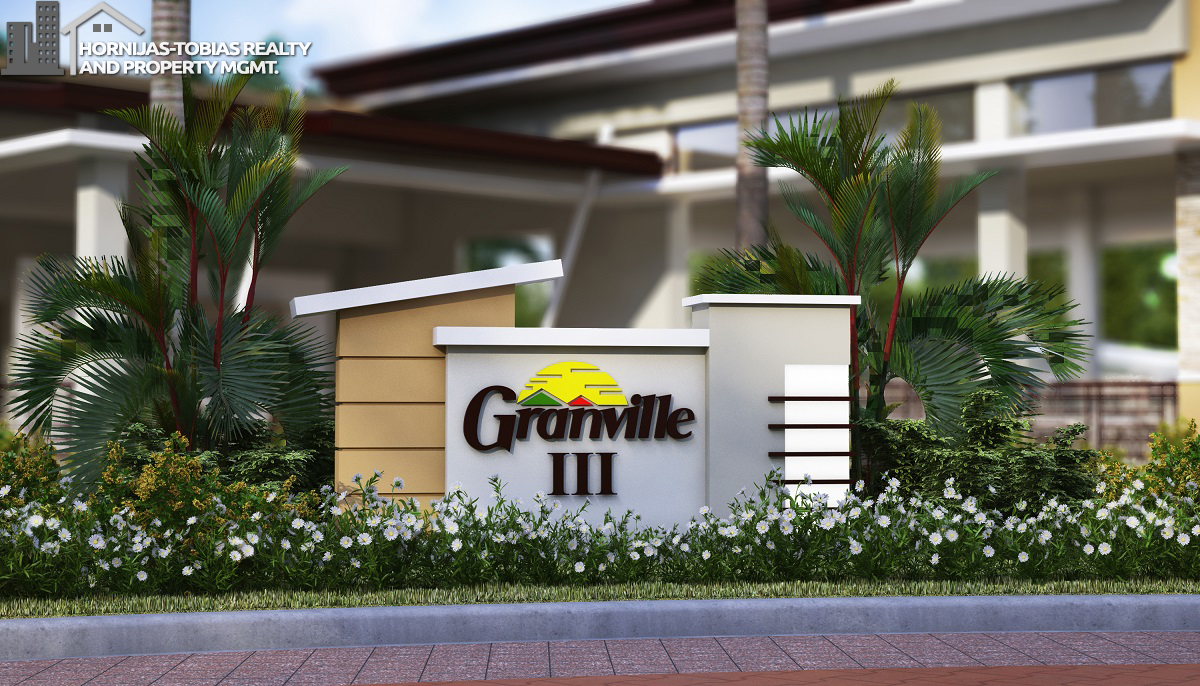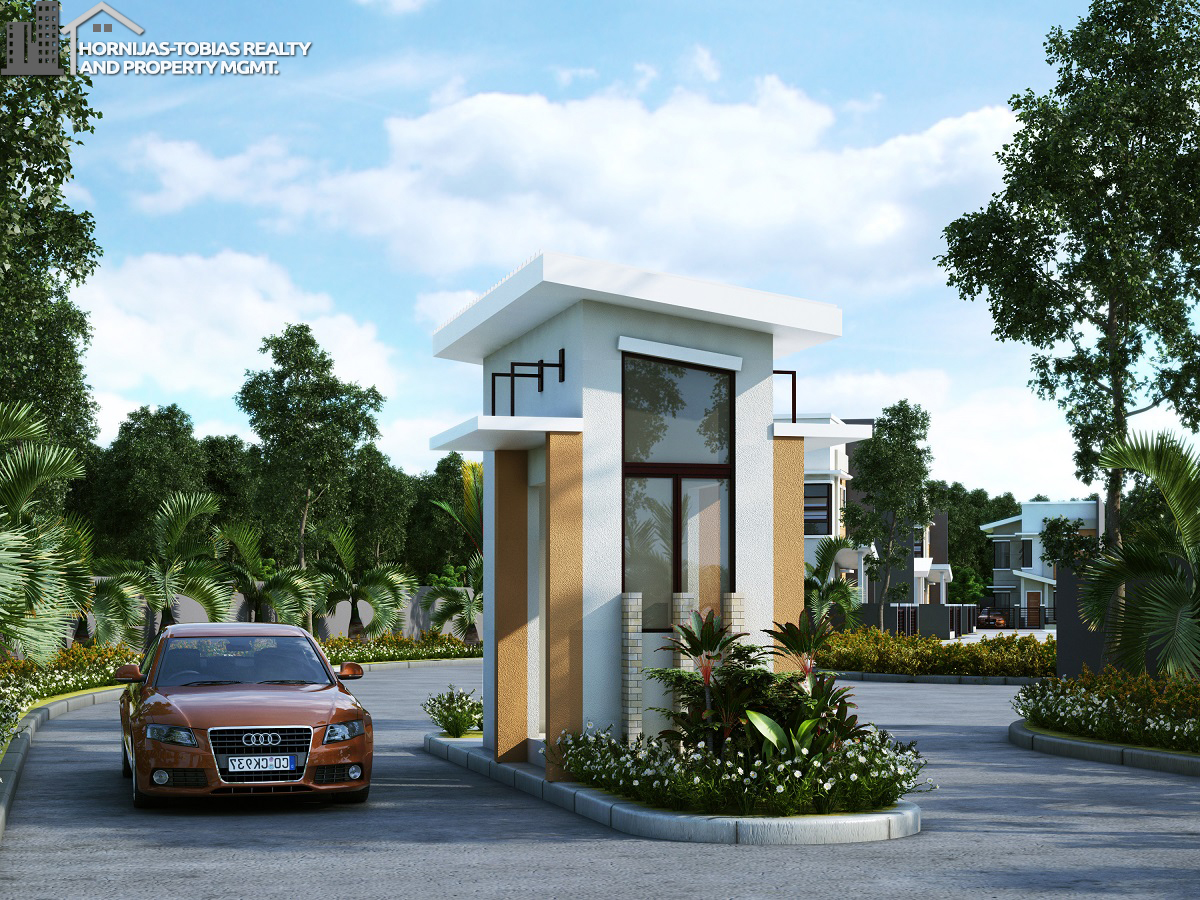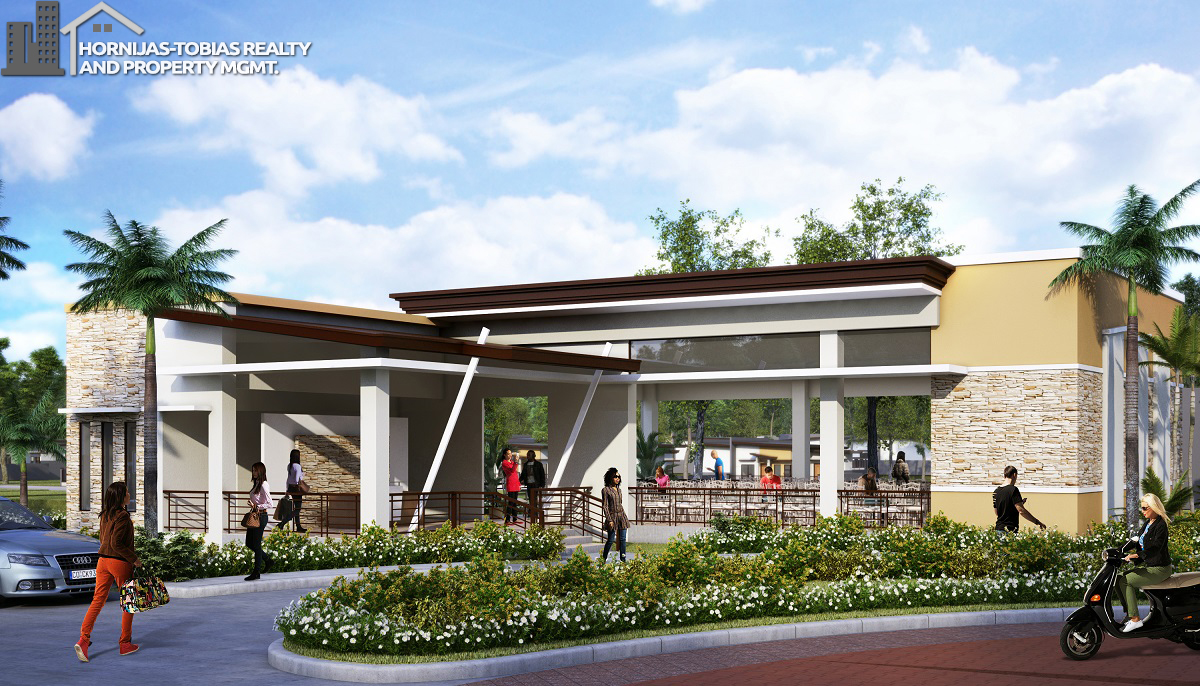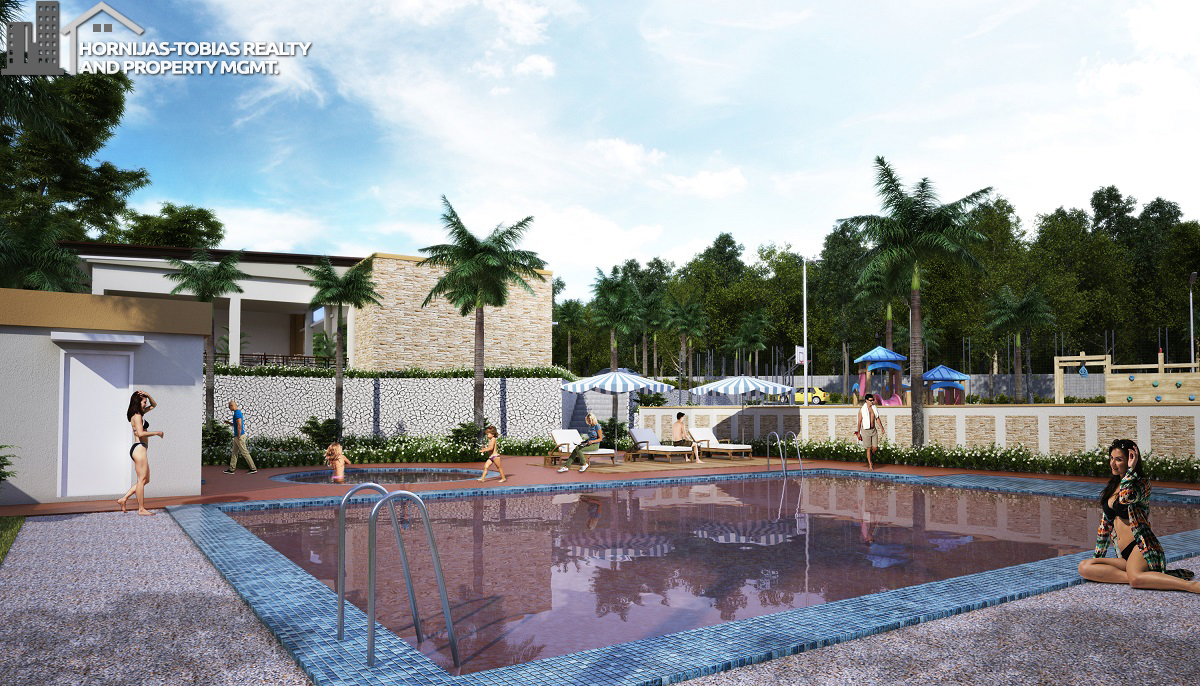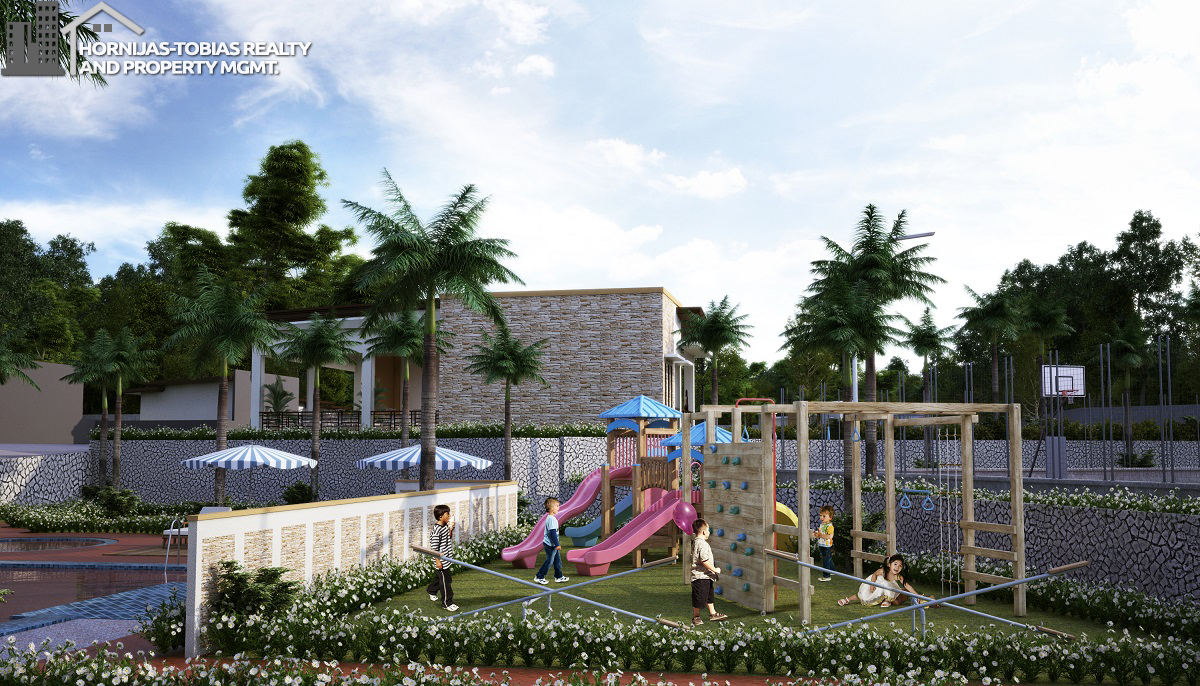 Payment Options
Photos
Granville 3 | Granville 3, Catalunan Pequeñ0, Davao City