We are officially going to accept reservations for Granville Crest on January 12, 2017.
You may comply initial requirements now to be put on our priority list.
LIMITED SLOTS. FIRST COME, FIRST SERVED.
Visit our office or apply online by clicking here
Please call 0922 805 3201 / 0908 889 1304 for more info.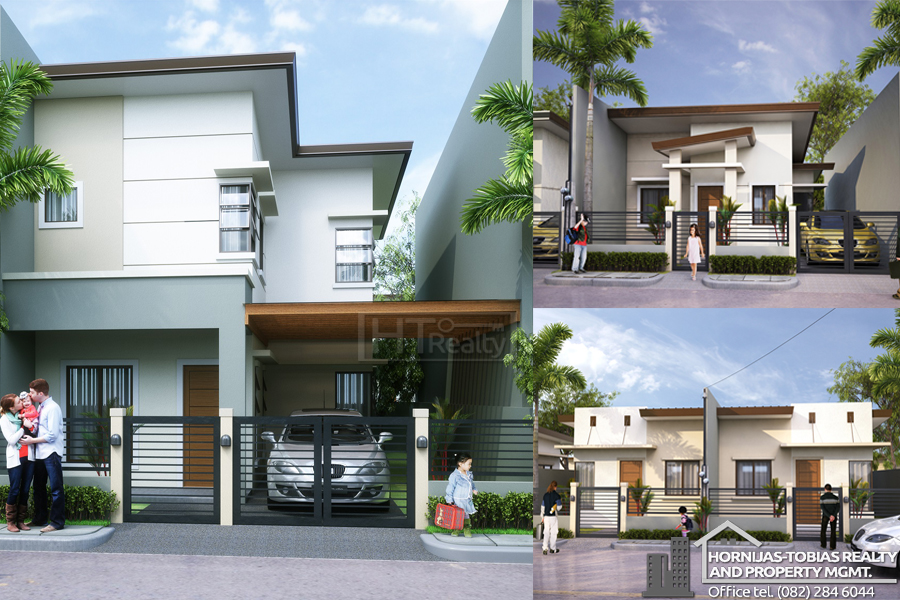 Fresh from the success of Granville 1, Granville 2, and Granville 3, we bring you Granville Crest Subdivision! Soon to rise in Catalunan Pequeno, Davao City. 767 units only and 5 house models to choose from. LIMITED SLOTS! To all interested buyers, kindly prepare your initial requirements & reservation fee for the grand launch. FIRST come, FIRST served.
INITIAL REQUIREMENTS: 2 valid IDs, TIN card, and proof of income (payslip or job contract for employed / Business permit & ITR for self employed)
PROMO FOR ROW HOUSE & DUPLEX BUYERS: Free customized sala set, dining set, and beds (first buyers only)
✔ With clubhouse, swimming pool, & open spaces
✔ FLOOD FREE
✔ Near schools, churches, public market, banks, and more
House Models
House and Lot Packages in Granville Crest Davao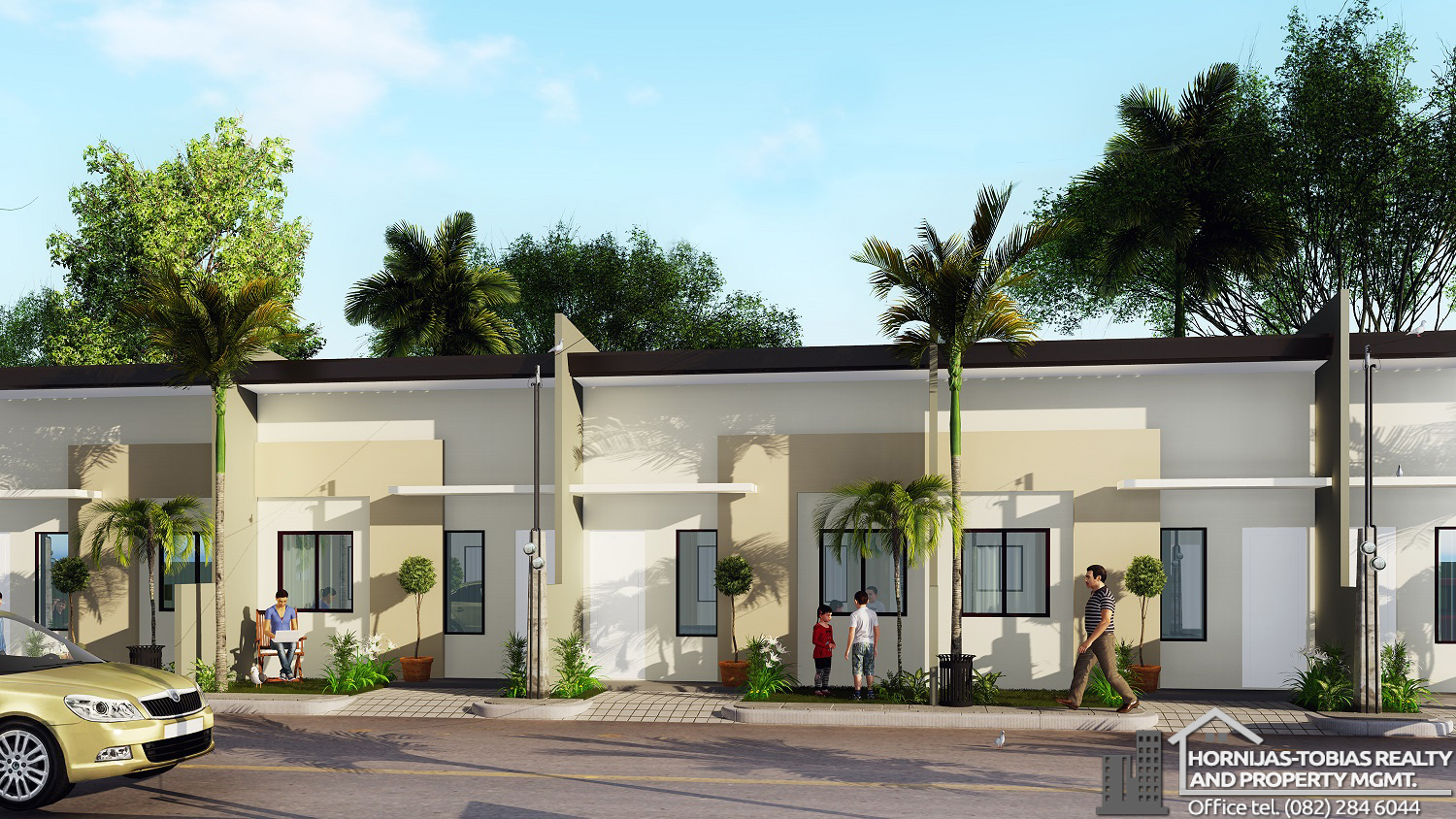 Rafael House
Lot: 50 sq.m
Floor: 28 sq.m
2 bedrooms, 1 bath
price update as of December 2016
Price: ₱693,700
Est. Mortgage: ₱2,844 for 30 years (HDMF)
Rafael Floor Plan and Details
---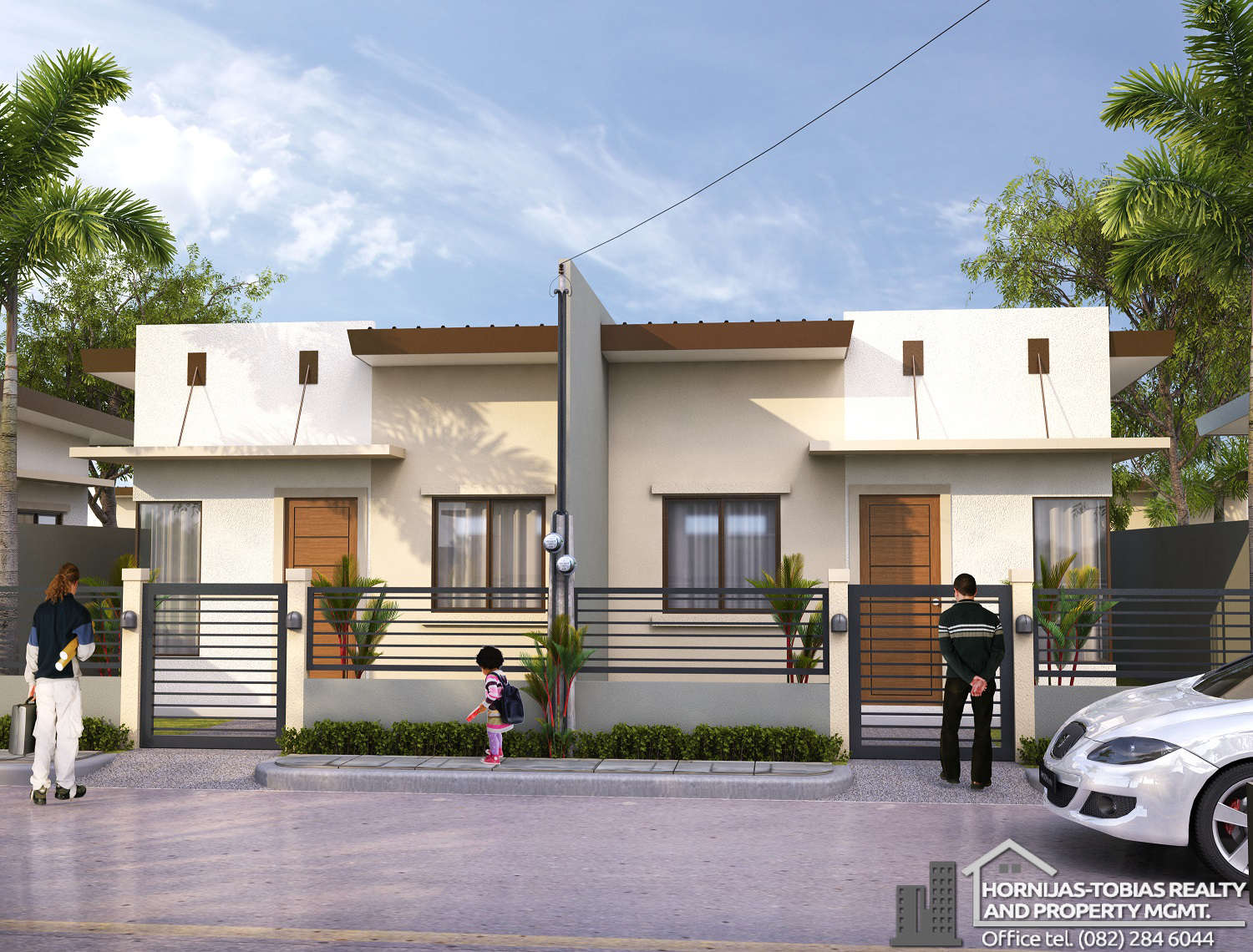 John House
Lot: 70 sq.m
Floor: 30 sq.m
2 bedrooms, 1 bath
Price: ₱1,141,100
Est. Mortgage: ₱5,612 for 30 years (HDMF)
John Floor Plan and Details
---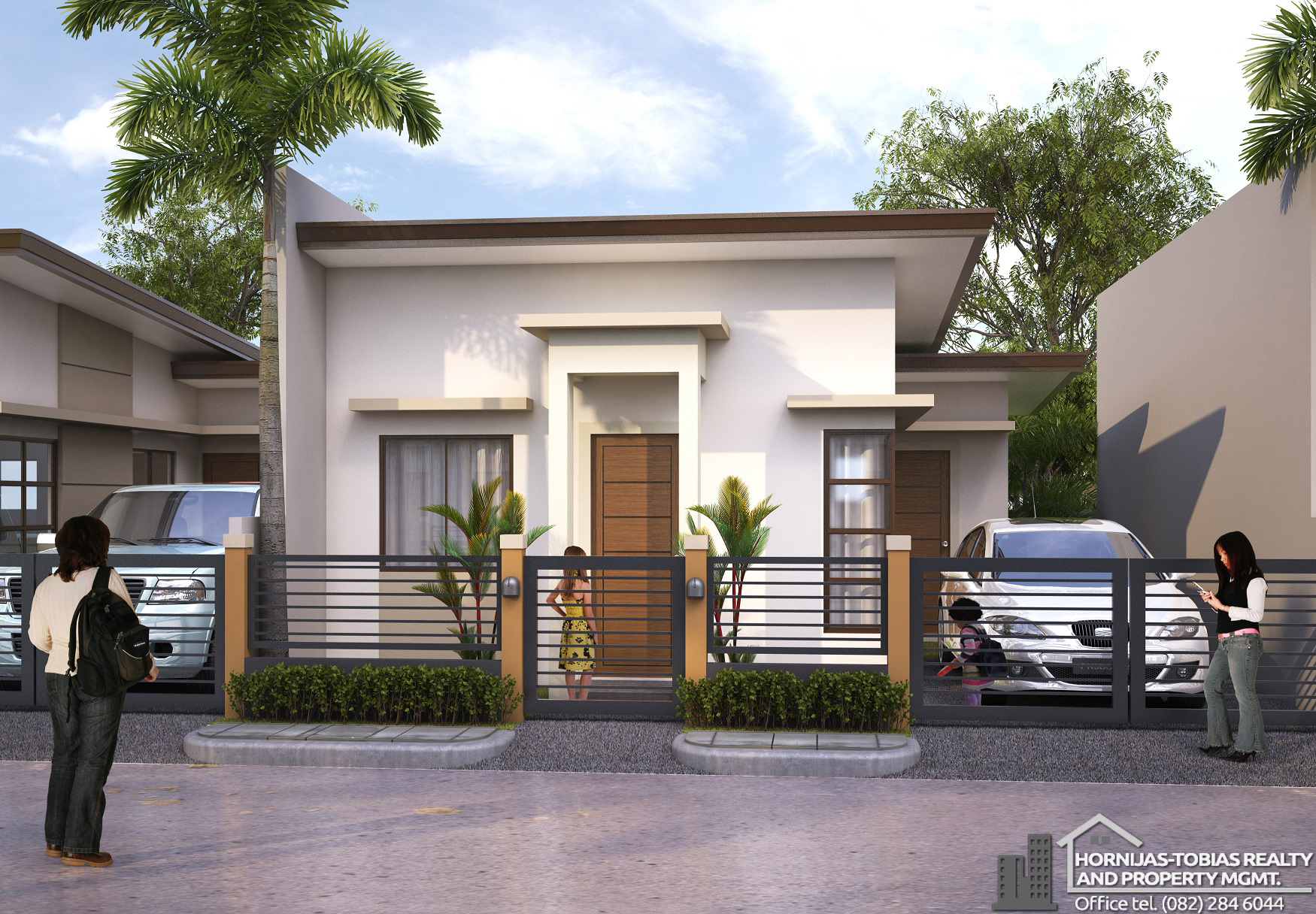 Gabriel House
Lot: 80 sq.m
Floor: 36 sq.m
2 bedrooms, 1 bath
Price: ₱1,778,400
Est. Mortgage: ₱8,992 for 30 years (HDMF)
Gabriel Floor Plan and Details
---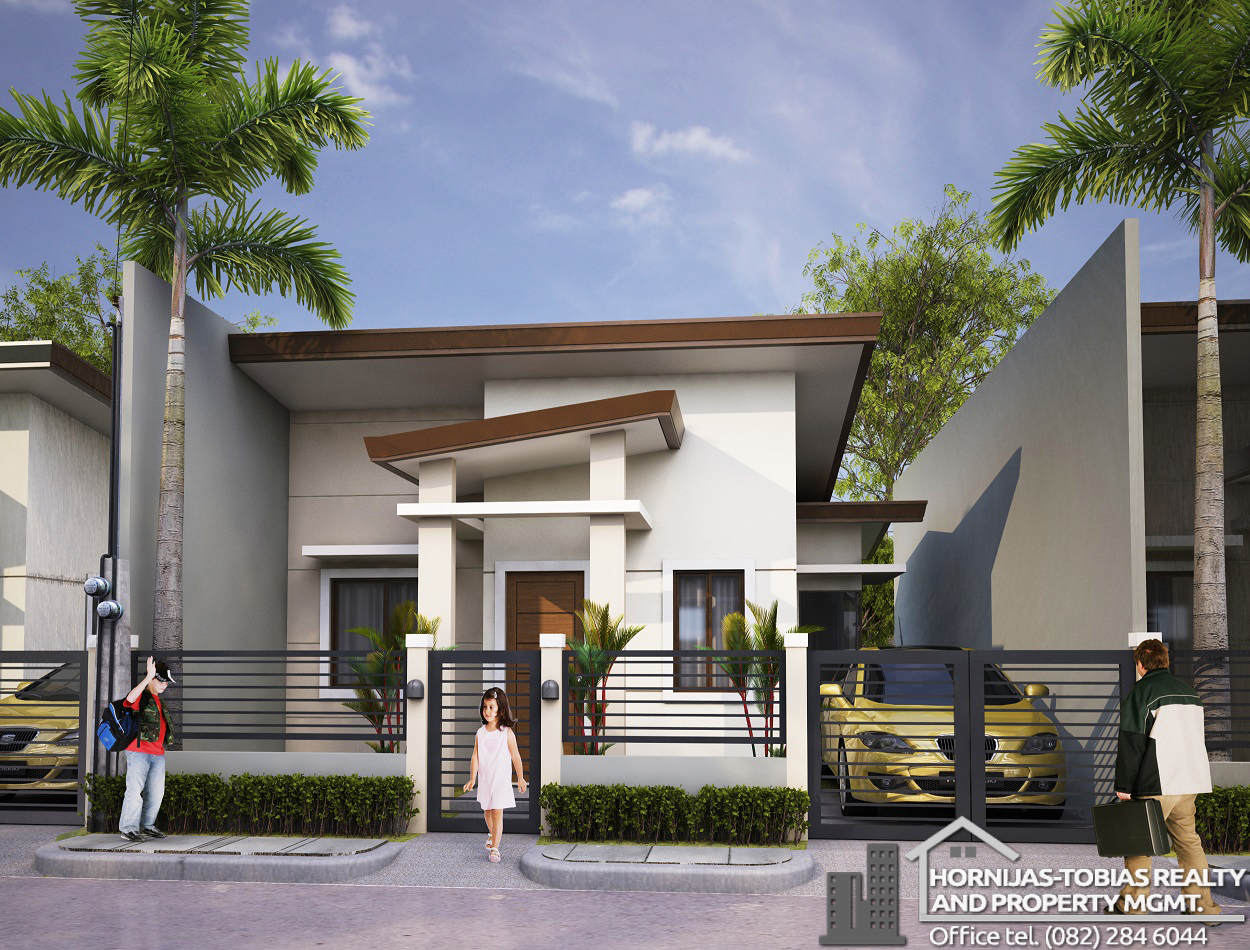 Michael House
Lot area: 100 sq.m
Floor area: 45 sq.m
2 bedrooms, 2 baths
Price: ₱2,223,000
Est. Mortgage: ₱13,787 for 20 years (BANK)
Michael Floor Plan and Details
---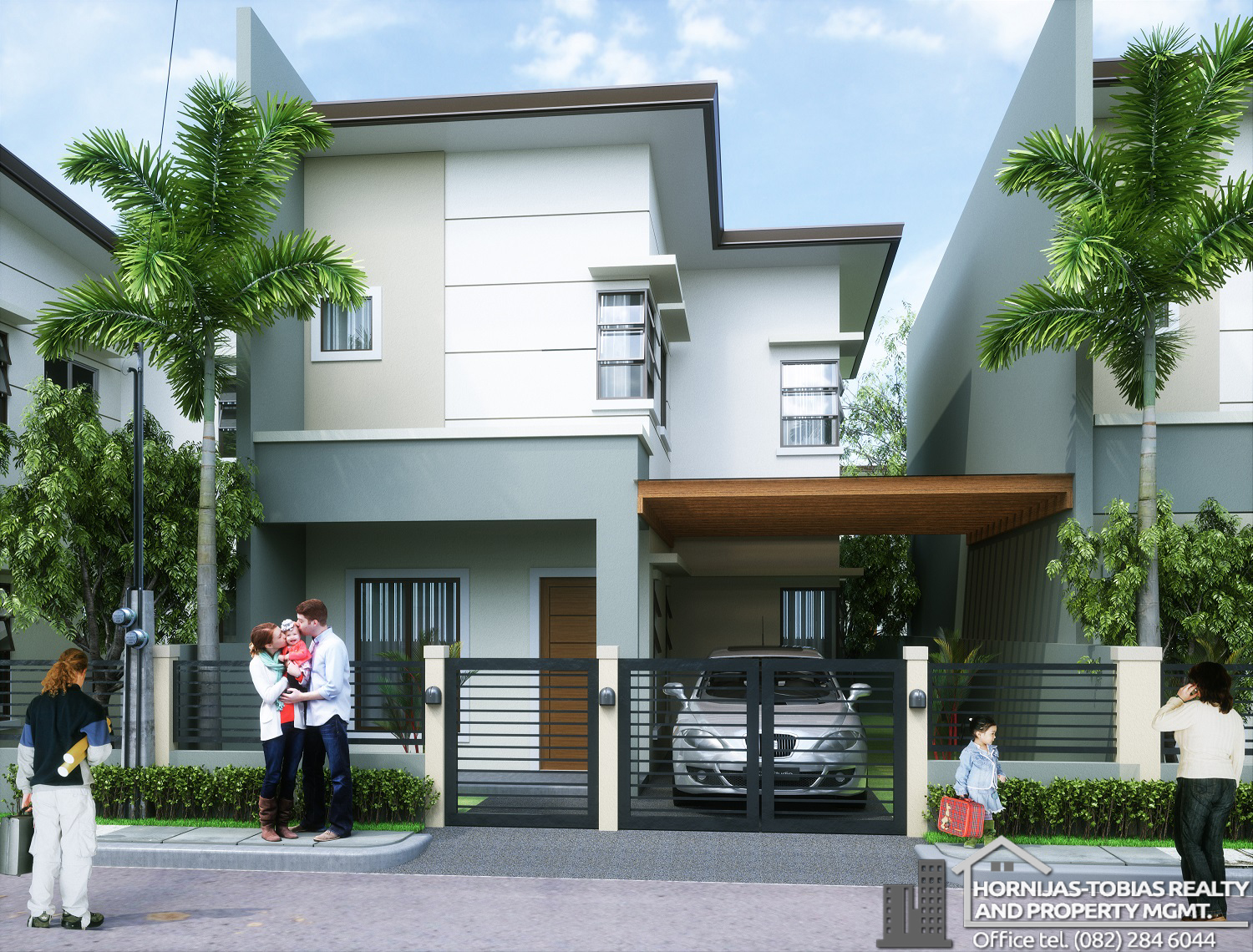 Matthew House
Lot area: 130 sq.m
Floor area: 70 sq.m
4 bedrooms, 3 baths
Price: ₱3,420,900
Est. Mortgage: ₱21,217 for 20 years (BANK)
Matthew Floor Plan and Details
Features & Amenities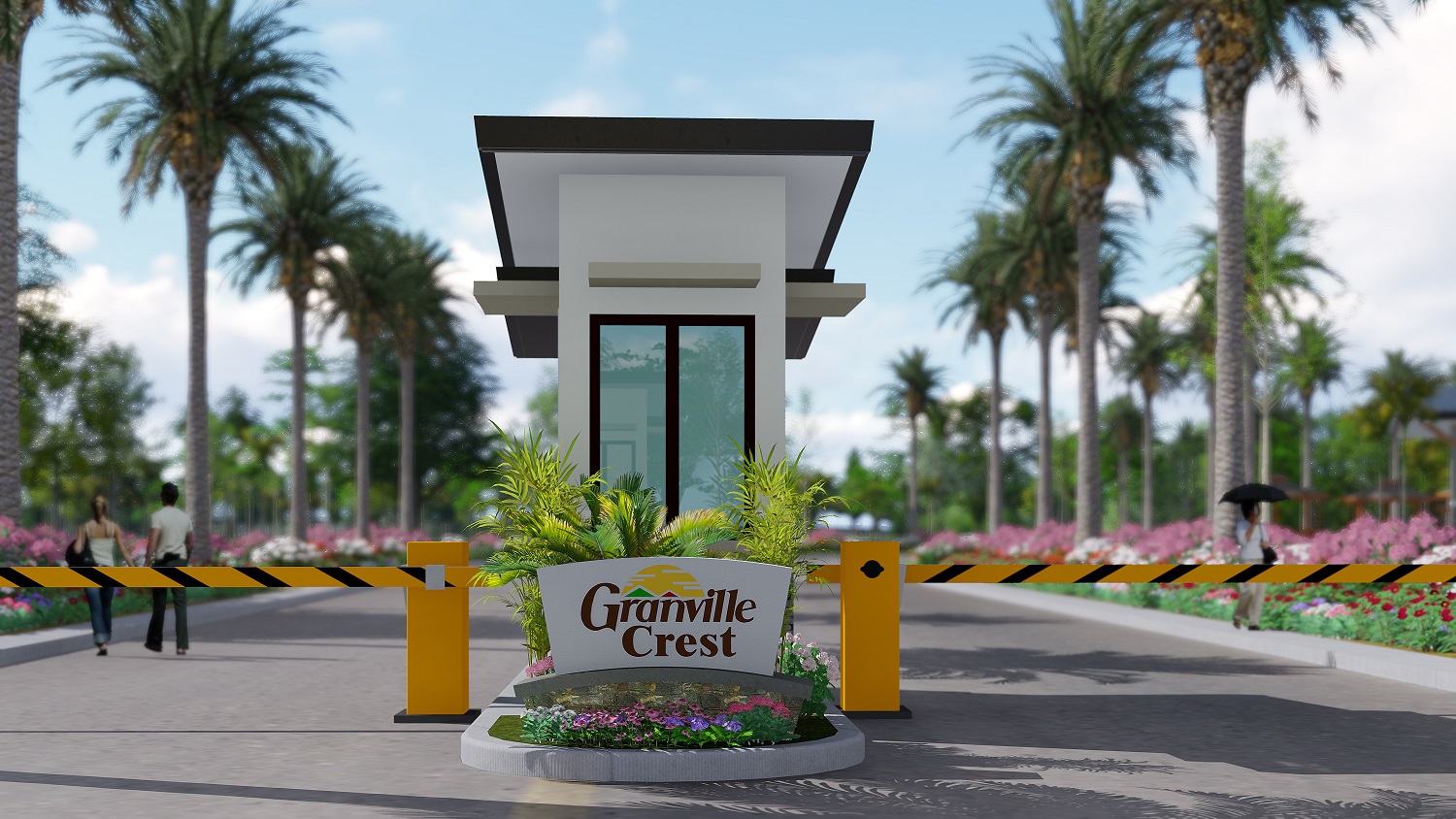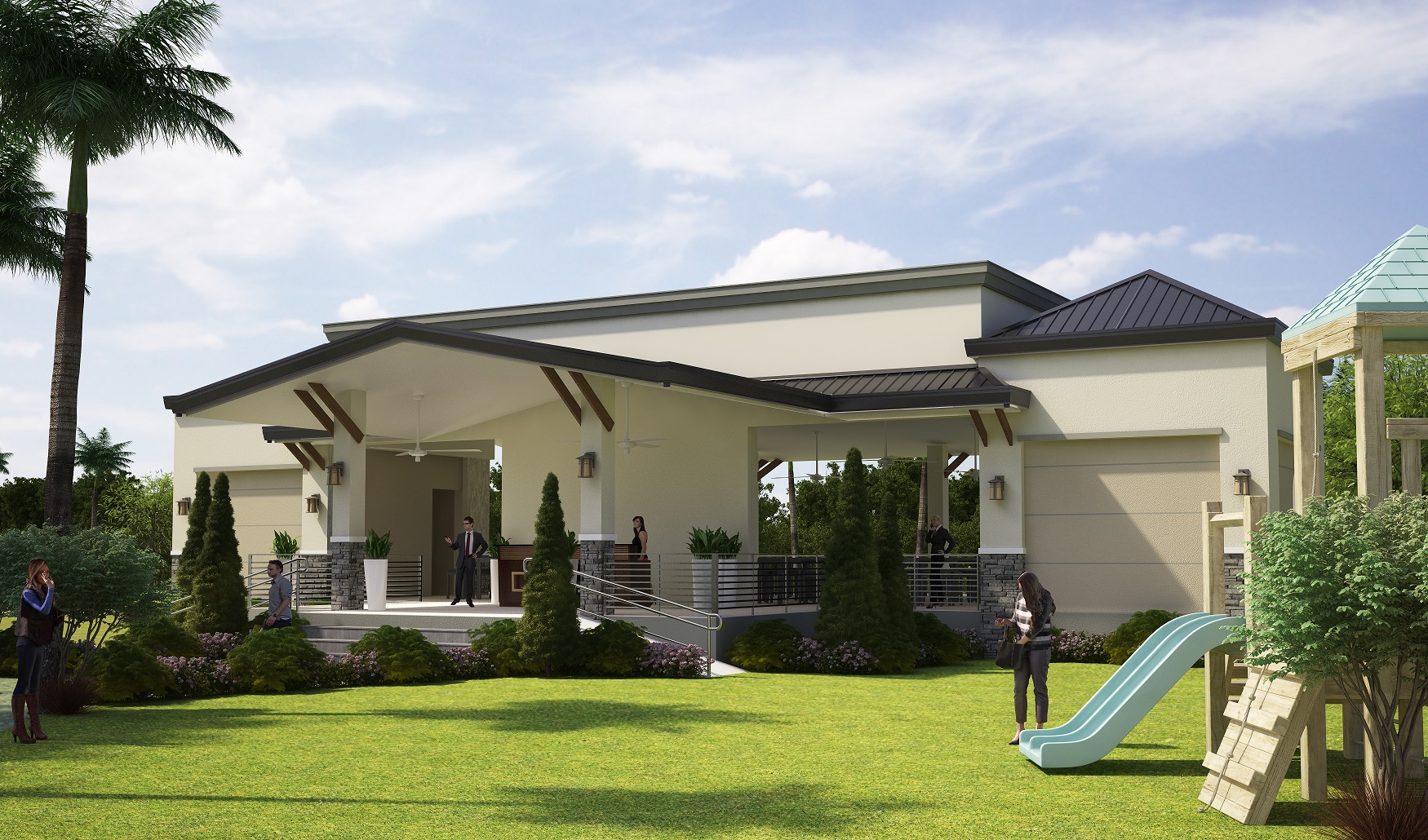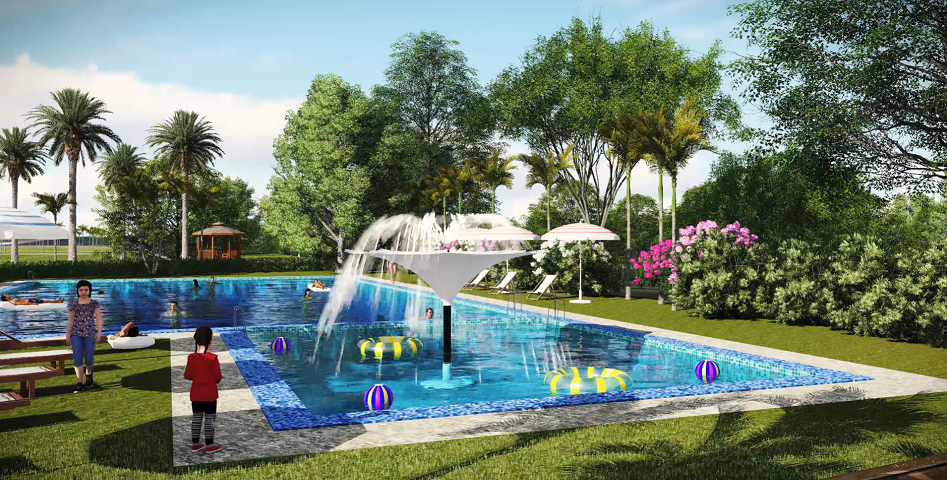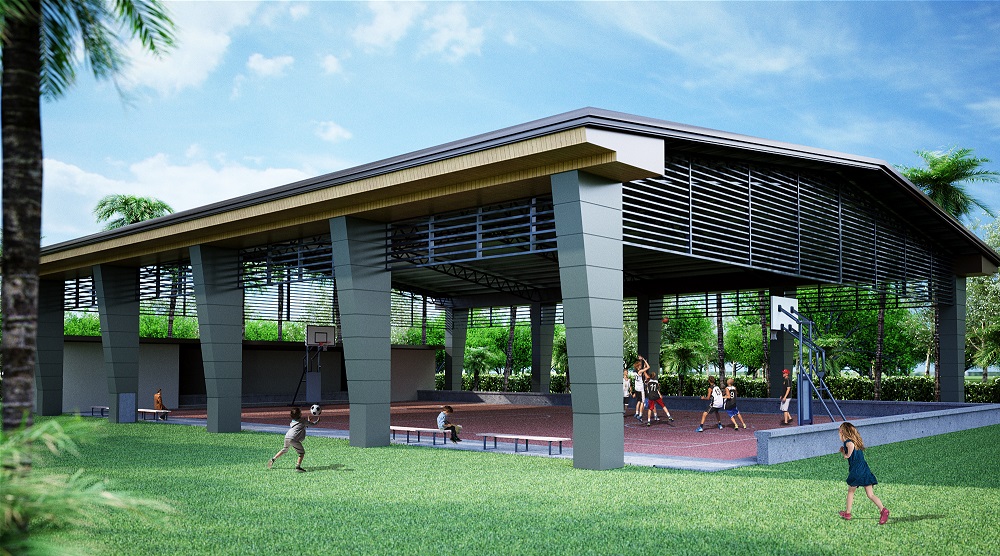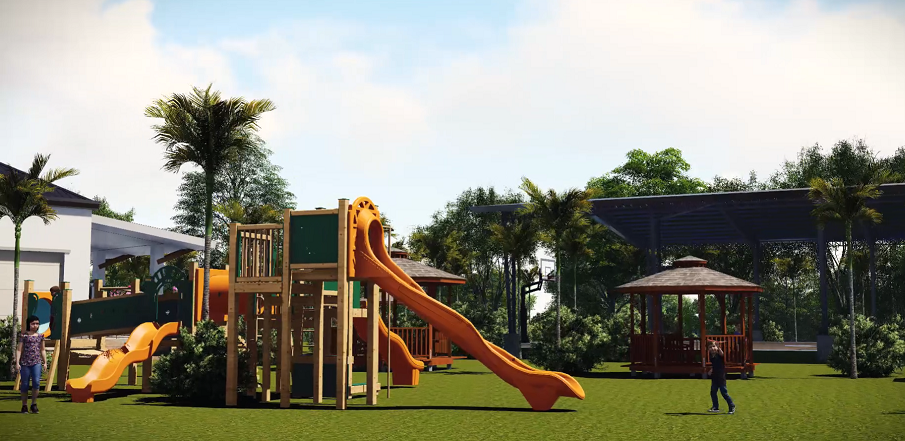 Payment Options
Photos
Granville Crest Davao | Granville Crest, Catalunan Pequeñ0, Davao City