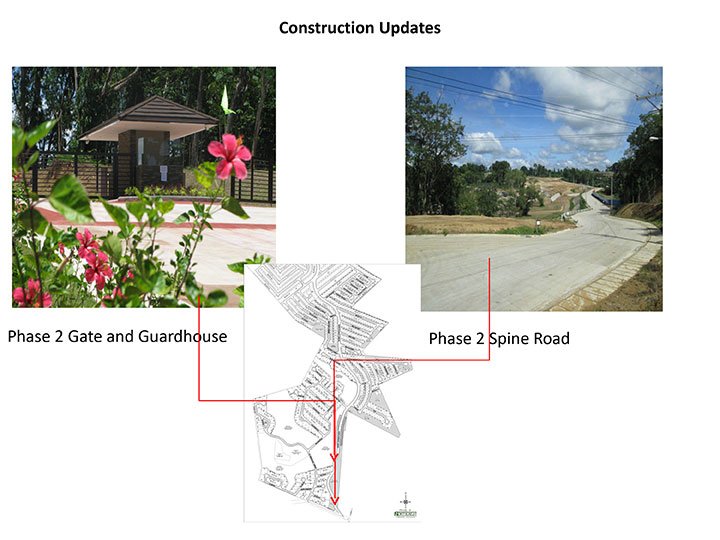 The development of Alsons Development are known for its excellent track record in delivering first-rate residential communities in Davao – Ladislawa Garden Village, Woodridge Park, Las Terrazas, Fernwood and their latest completed project Northcrest.
Northcrest is envisioned to carry the same elements that have made Ladislawa, Woodridge and Las Terrazas successful. These elements are LOCATION, QUALITY, COMPLETION and DELIVERY, NATURE SETTING and AMENITIES.
Location:
Cabantian, Buhangin, Davao City
Access:
Northcrest has two (2) grand entrances connected by a main spine road traversing Phase 1 and 2. The main entrance is located beside St. Mary's Shrine in Buhangin bringing you to Davao City's commercial districts in only 15 minutes while the second entrance brings you closer to Upper Cabantian.
Amenities:
Phase 1: Multi-Purpose Hall, Covered Basketball Court, Outdoor Tennis Court, Leisure Pool, Playground & Parks
Phase 2: Competition-sized Pool, Badminton facilities, new Social Hall, Children's Covered Playground & Park
Facilities: – Underground drainage system
– Sewage treatment facilities
– Perimeter fence
– Street lighting
– Provision for 24-hour village security
Payment Schemes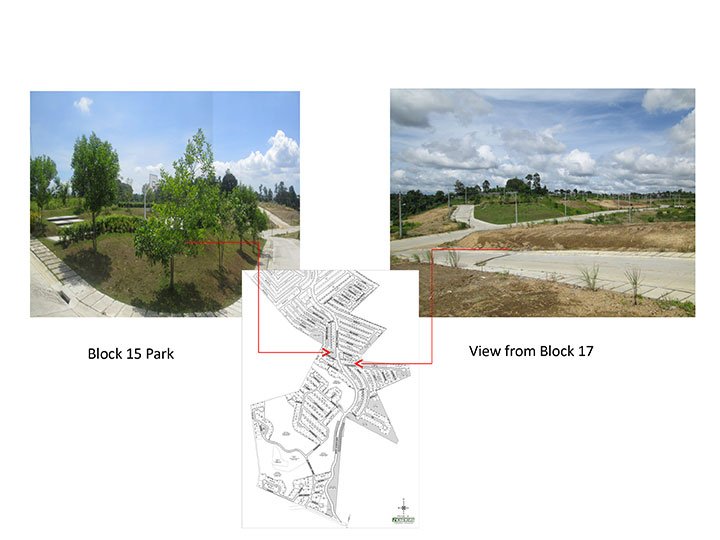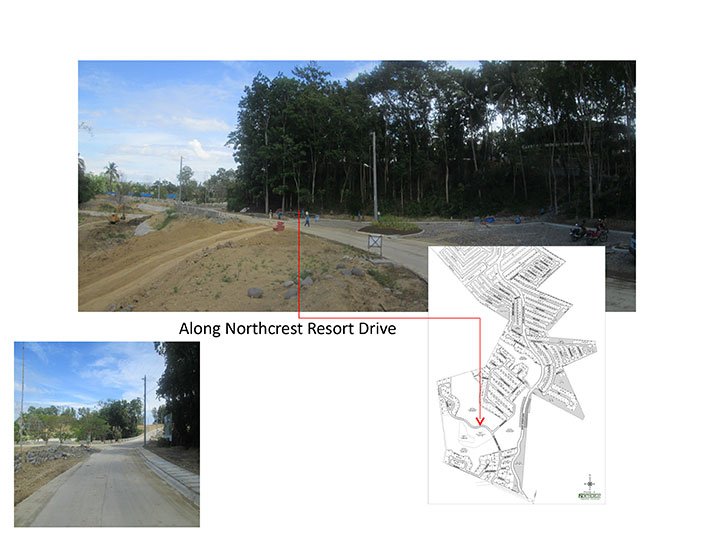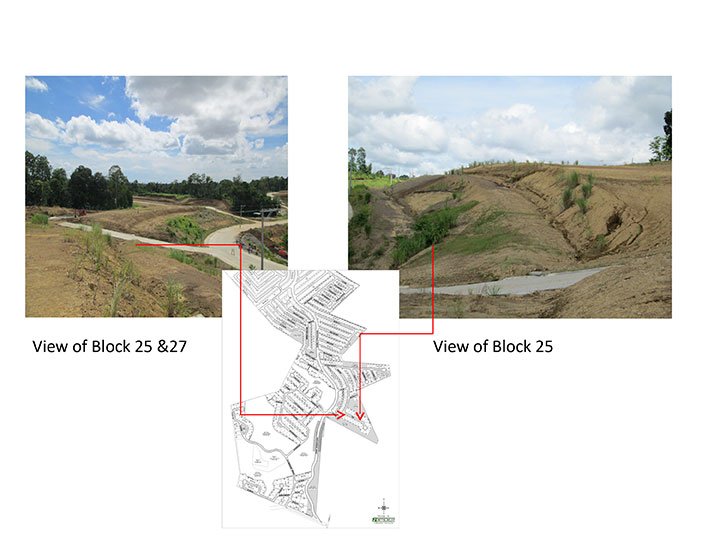 Features and Amenities
Northcrest Phase 1 Amenities
(1.) A Social Hall
Ground Floor
An Office
A Function room that opens to a veranda
Pantry
Restrooms
Lower Ground Floor
A lanai
Pantry
Shower rooms for the pool
(2.) A Leisure Pool
(3.) An Outdoor Tennis Court
(4.) A Covered Basketball Court
(5.) A Children's Playground
Northcrest Phase 2 Amenities
With the completion of Northcrest Phase 1, Alsons Properties is moving to develop the second phase of the residential development, continuing the company's theme of living among nature.
Phase 2 will complement Phase 1, using elements of water, wind ang light as key points in building a Tropical Asian design aesthetic. Alsons envisions Northcrest's homes to seamlessly blend with its green environs.
The main entrance is located beside St. Mary's Shrine in Buhangin. In addition to the amenities found in Northcrest 1, phase 2 will have:
– Competition-sized pool
– Badminton facilities
– New Social Hall
– Children's covered playground Parks