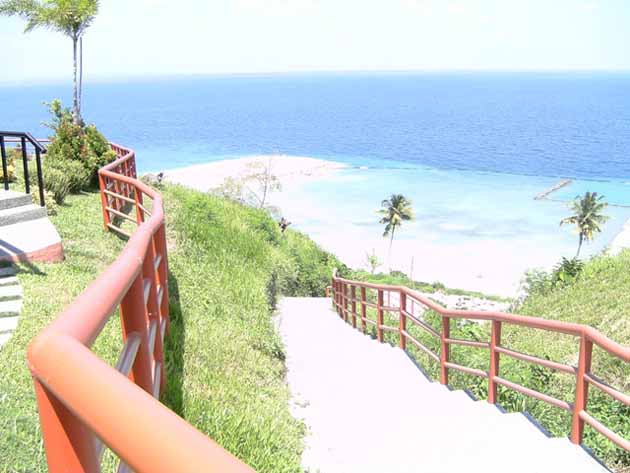 Holiday Ocean View
Holiday Ocean View is a prime high-end resort subdivision in Samal Island, a popular tourist destination in the Philippines. Have your own Samal lot or Samal house and lot in this luxurious high-end resort subdivision in the Island. Looking for Samal houses or Samal lots? Start your search here at Holiday Ocean View!
Holiday OceanView Samal is comprised of 4 major areas: Holiday OceanView Village, Holiday Ocean View Townvillas, Holiday Oceanview Resort & Spa and the first of its kind in Mindanao, Holiday Oceanview Marina.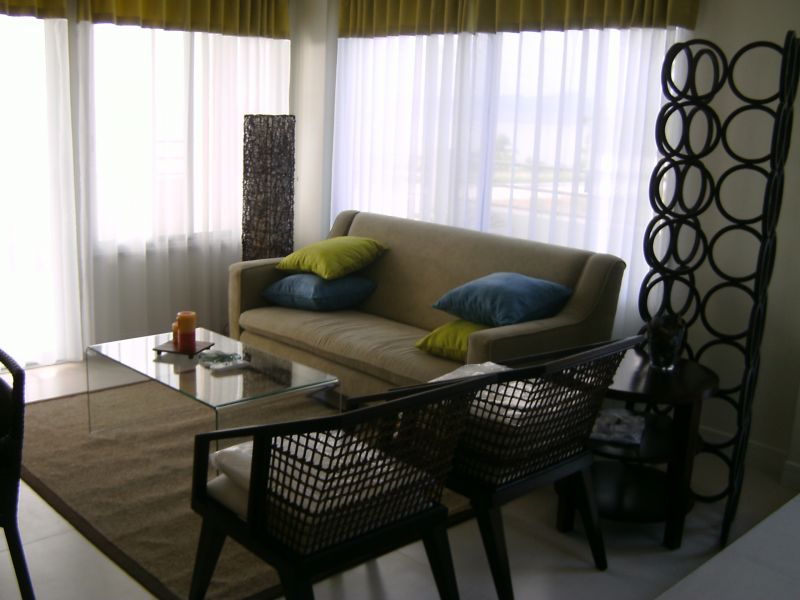 This high-end resort subdivision offers you luxury living with its elegant, mixed-use subdivision development that has a residential setting, a row of townhouses, a resort hotel, and an island spa. Best of all, a first in Davao, a Marina.
Holiday Oceanview Marina
Experience deep blue sea living. One of the best attractions of Holiday Ocean view Samal. HOS offers exclusive membership to cruisers and welcomes travelers from all over the world…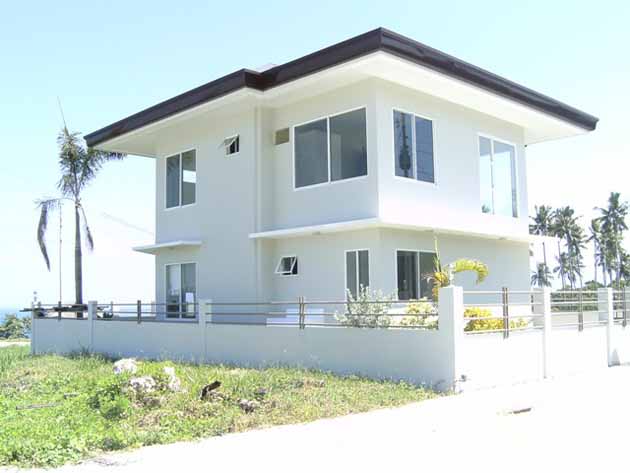 Holiday OceanView Village
Experience luxury living at Holiday Ocean View Village. Located on top of the entire HOS property, this is the best place to build your dream house that's overlooking the beautiful amenities of the island.
Holiday Oceanview Resort and Spa
HOS Resort and Spa sets the new standard in luxurious accommodation in the southern part of the Philippines The hotel will offer quality service, world class facilities, dining, entertainment, and more.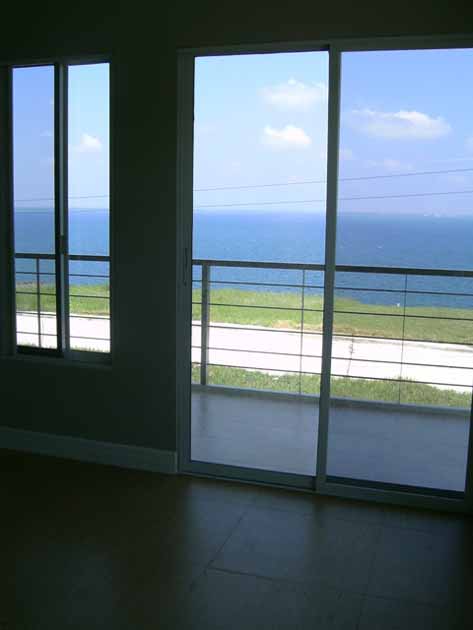 Holiday Oceanview Townvillas
For those who have fast-paced  lifestyles, the Holiday Oceanview Townvillas is for you. Samal Townhouses with contemporary designs, accessible to all amenities…
Payment Schemes
RESERVATION FEE:

Php50,000


(will be deducted from the downpayment)

---

PROCESSING FEE:

---

FINANCING OPTIONS
Spot Cash: less 10% discounr based on the contract price
Bank financing
*downpayment 30% payable up to 12 months
*balance, up to 5 years to pay
In-house Financing
*downpayment 30%,40% and 50% payable up to 12 months
*balance, up to 5 years to pay

*Price as of April 2014Click to View:
Ready for Occupancy 2-storey house at Holiday Ocean View – SOLD!

Holiday Oceanview Site Photos
October 2010
June 2010
October 2009