The FTC Tower is a new 9-storey building on Mt. Apo St., Davao City.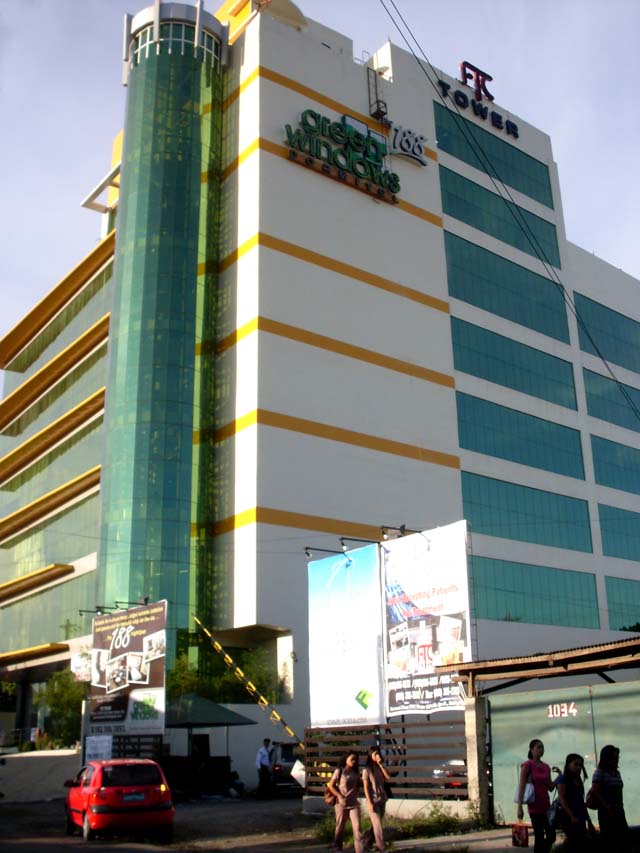 FTC Tower Davao City
The FTC Tower, a project of the FTC Group of Companies, is located at the heart of Davao City. It is surrounded by an academic institution, a hospital, a mall, and residential and commercial buildings.
The FTC Tower houses:
Green Windows Dormitel on the 5th floor
La Vie Dialysis center on the ground floor
doctors' clinics on the second floor
Primous Review Center on the 4th floor
Function rooms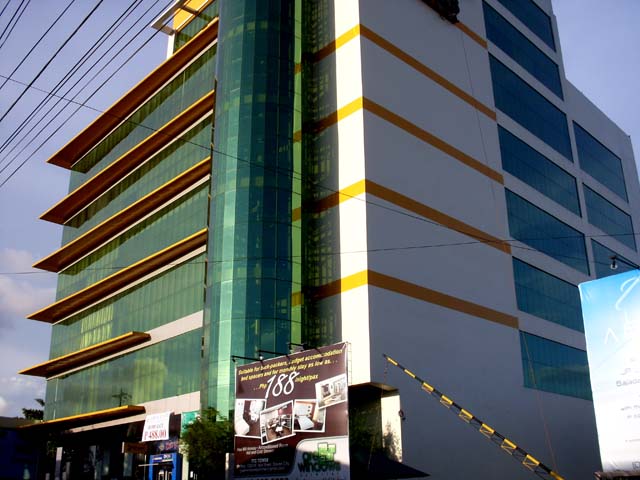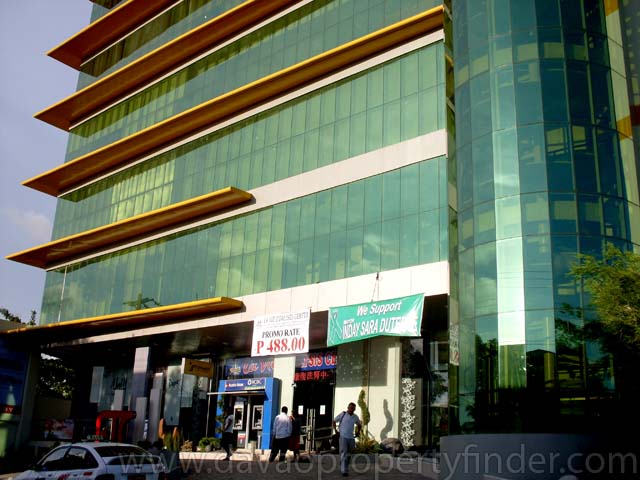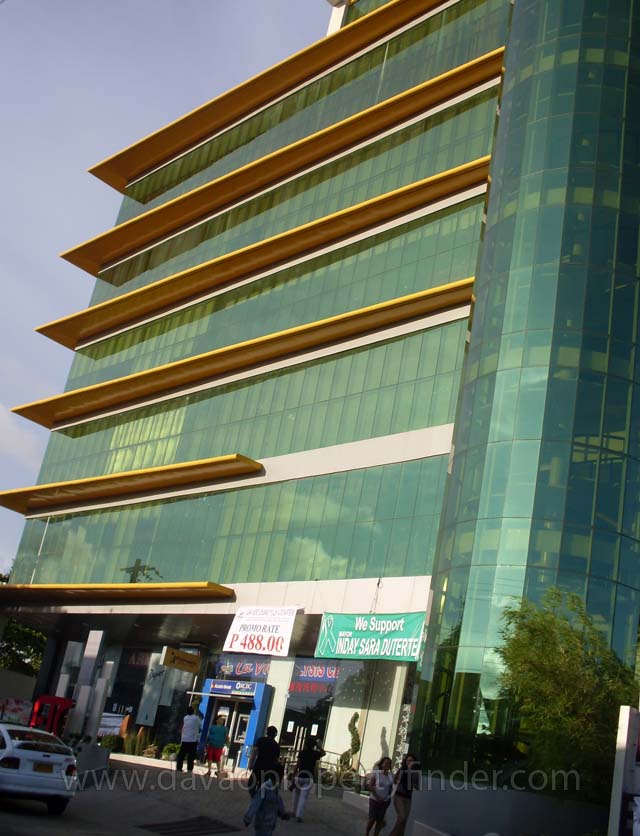 FTC Tower Photos
Green Windows Dormitel is for those who are looking for budget-friendly overnight accommodations, for only P188 per night per person. The dormitel offers free Wifi access, air conditioned rooms, hot and cold shower, and a common kitchen. It has a 24-hour security and a CCTV system.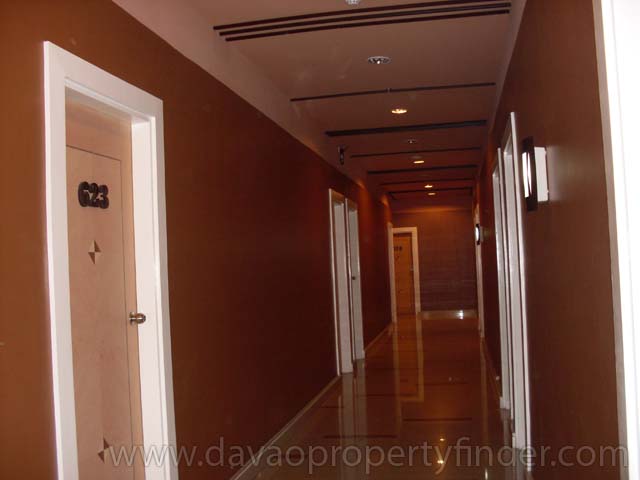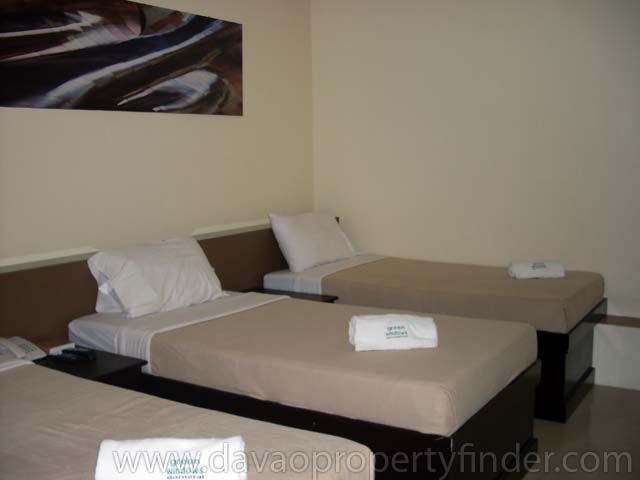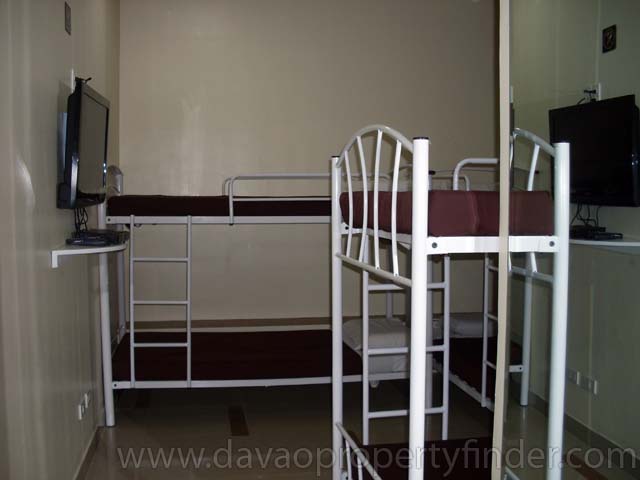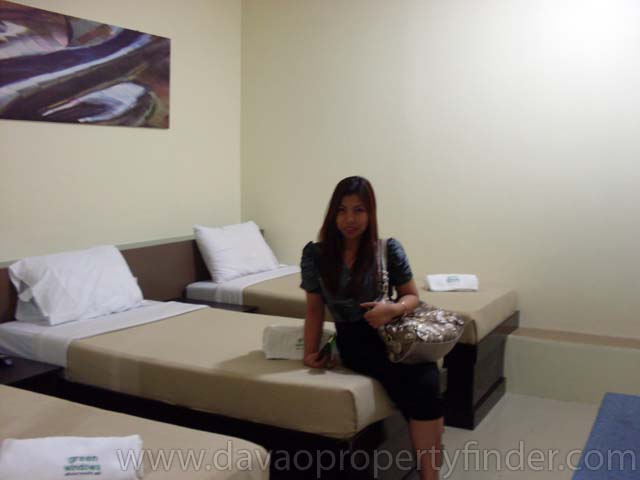 Filed under FTC Tower | FTC Group of Companies