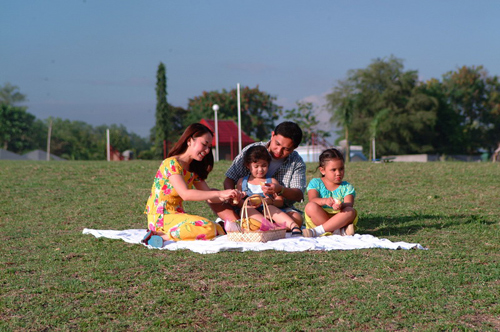 About Forest Lake Memorial Gardens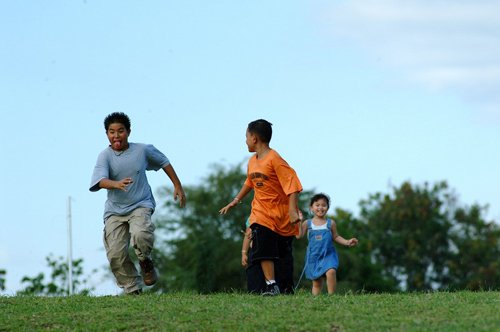 Forest Lake Memorial Park, Davao
Forest Lake Premiere Memorial Park, Maa, Davao City
Forest Lake Premiere offers affordable Davao cemetery lots for sale. Forest Lake is a nature themed Davao memorial park in Maa, Davao City. Find affordable  Davao cemetery lots for sale for your dearly departed loved ones in this memorial park that has a beautiful landscape and modern memorial facilities.
Forest Lake Memorial Gardens are located in 8 provinces nationwide! Forest Lake Memorial Garden in Iloilo, Gensan, Zamboanga, Cagayan de Oro, Legazpi, La Union, Binan, and Davao.
Forest Lake Davao Basic Features and Amenities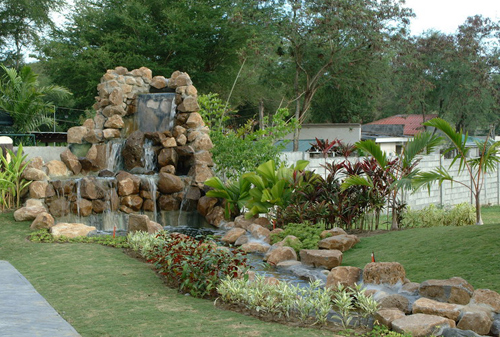 Forest Lake Memorial Gardens have meditation gardens, highlighted gazebos, pergolas, multi-purpose hall, water feature, all weather concrete roads, fully-lighted roads and parks, reliable 24-hour security, high concrete perimeter and security walls and a comprehensive water sprinkler system.
Forest Lake Davao Memorial Lots
Click on Lot Area Images to enlarge

1. Lawn Lots
Lawn lots are single plots designed for underground interment with a double interment option.
*underground interment
*flat on ground marble markers
*double interment option
*transfer of remains (maximum of 4 sets of bones)
Price Lists
2. Mini Mausoleum
Mini Mausoleums are designed for open type mausoleums built within a 9-lot package.
*9-lot plots
*above-ground interment inside
*open-type mausoleum
*within buildable area
*indivisible
*transferable/assignable as a whole
3.Estate Lots
Family Estates are designed for open-type mausoleums built within a 12-lot package.
*12-lot plot
*above-ground interment inside Open-type mausoleum
4.Legacy lots
Legacy Lots are designed for closed type mausoleums built within a 24-lot package.
*24-lot plot
*above-ground interment inside CLosed-type mausoleum
Filed under forest lake Davao, burial lots for sale Davao, and Davao cemetery lots for sale
Liked this post? Share this ♥