1.8-hectare Lot for Sale in Samal
Lot Area: 18,000 square meters or 1.8 hectares
Price per square meter: Php4,200
Property Type: Commercial and Residential Lot
Description
Island facing Davao City. Approximately 2km away from Pearl Farm Beach Resort and 300 meters from Kaputian Beach.
Accessible roads to the nearest barrios
It has water supply and power lines
Suitable for any tourism projects, commercial sites, vacation houses and facilities
It can be reached by land vehicles through the ferry or by small water craft in 45 minutes from Davao City
Nearby properties are actually acquired by notable institutions which have good projects for their properties.
Google Map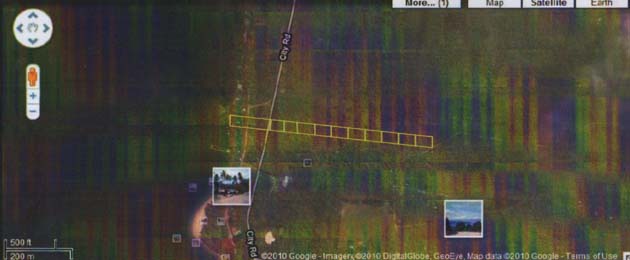 Property Map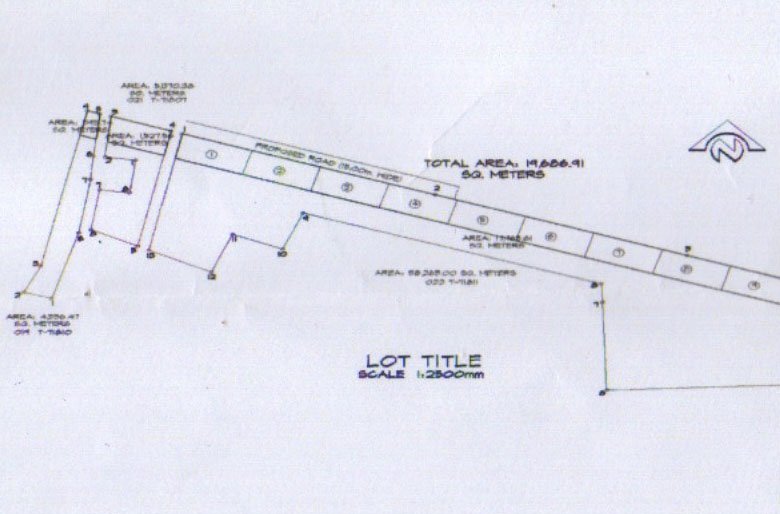 Interested? Contact us to check the availability of this Samal lot by sending us a message via the chatbox to the left (if we are online) or by filling out the contact form below. You may also contact us via the mobile numbers provided below for a faster response. Thanks!
Samal Lots | Samal Lots for Sale | Island Graden City of Samal
Liked this post? Share this ♥