THIS PROPERTY IS SOLD.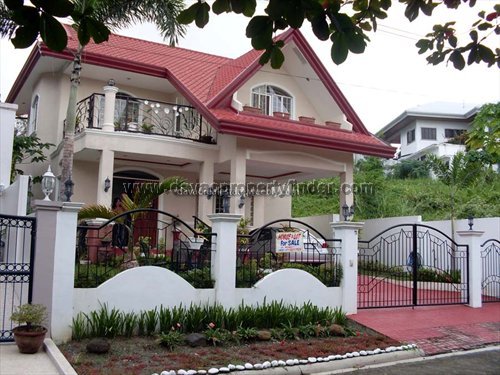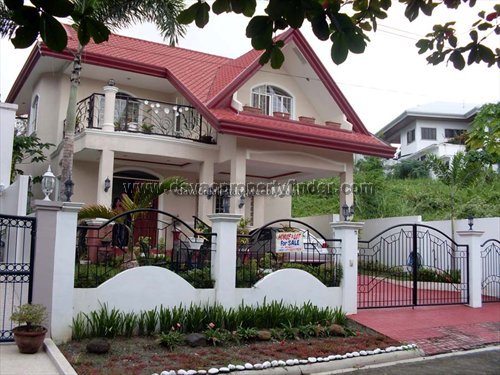 Beautiful House for Sale in Monteritz Classic Estates, Davao City
Fully furnished house for sale in Davao located in Monteritz Classic Estates, a well-known high-end subdivision in the city. This new and fully furnished Davao house has a floor area of 220 square meters on a 300-square-meter lot. This home has 4 bedrooms, 2 bathrooms, and 1 servant's quarter. The property features two living rooms (ground and second floor), a kitchen, a laundry room, a bar counter, a balcony, and a patio.
Reason for selling: The owner of this 2-storey house is already in the U.S.
The seller will shoulder all the expenses including the transfer of title fee, taxes, and other necessary documents.
Property Photos
About Monteritz Classic Estates
Monteritz Classic Estates is an exclusive (high-end) subdivision in Davao City, offering its residents a unique package of lifestyle good taste, convenience, and a sound investment. This Davao subdivision is situated on a 45-hectare property that has a natural landscape of rolling hills and ridges. It's known to be Davao City's first highly exclusive high-end subdivision.
Monteritz Davao Vicinity Map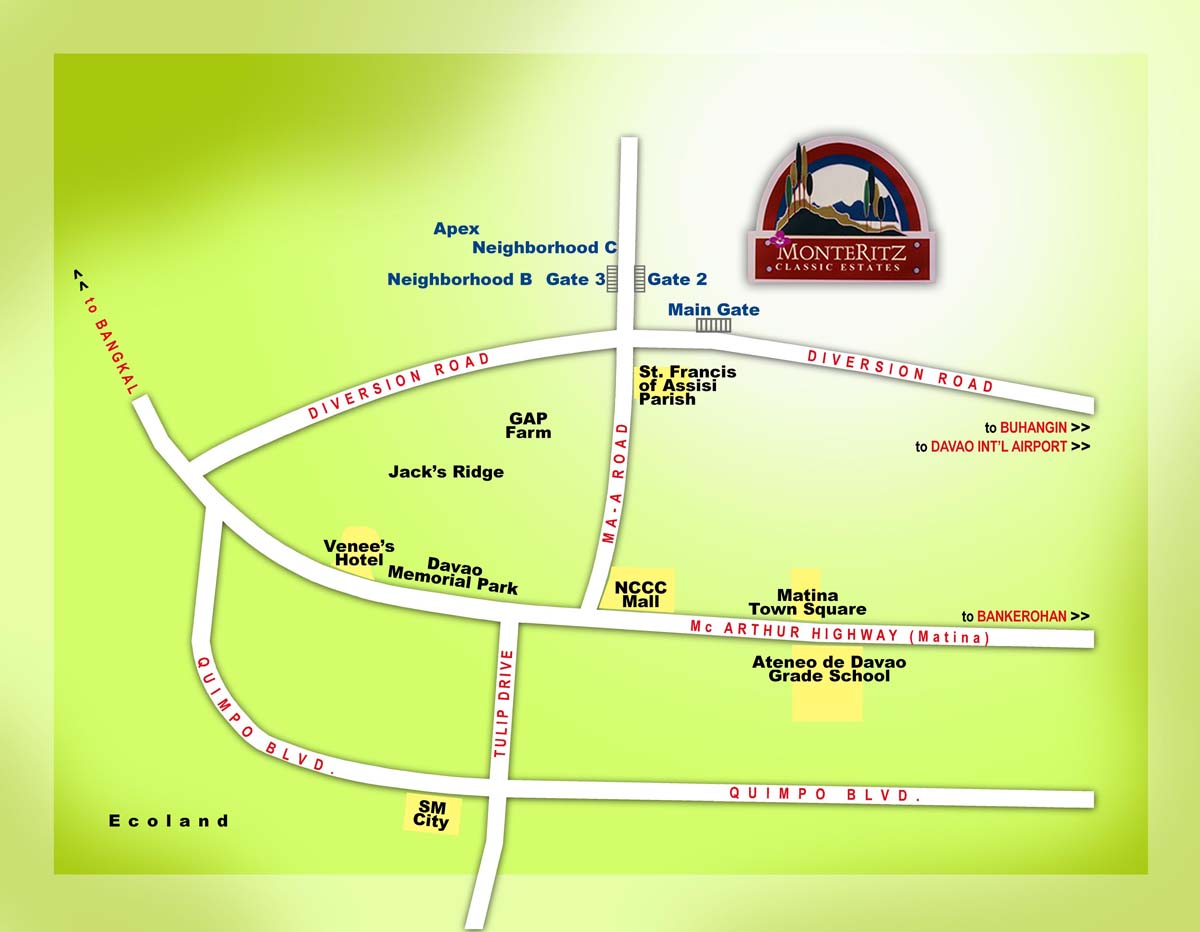 Learn more about this community