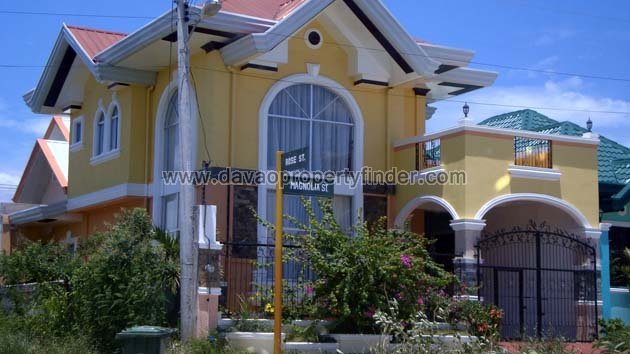 Brand new 2-Storey house for sale at Cecilia Heights
Brand new 2-storey and semi-furnished house for sale at Cecilia Heights Subdivision, Davao City. This brand new 2-storey house is built on a 150-square meter lot and has a floor area of 240 square meters. This beautiful and spacious house has 4 bedrooms and 3 toilets and baths. It also has 1 powder room and features a bathtub and a heater in the master bedroom. This house is semi furnished and features water and lighting fixtures. VIEW VIDEO BELOW FOR RECENT PHOTOS.
How can you buy this property?
At Php4,900,000, this brand new Davao house can be paid in spot cash or financed through bank financing. Bank financing can be up to 15 years to pay, depending on the bank and the terms you will choose. The transfer of title fee will be shouldered by the seller.
Want to to view this property? Just inform us at least 2 days ahead of time so we can schedule a site viewing for you.
Property Photos
Press play to view recent house photos:

Davao Houses | Houses in Cabantian, Buhangin, Davao City, Philippines
Liked this post? Share this ♥